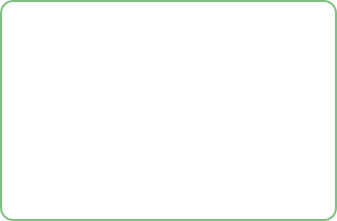 All sorts of interesting items


© Copyright Protek Supplies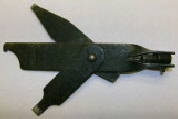 Military weapons tool for L1A1 SLR combination tool dated 1963 (thanks to C.B. For this info) £25.00 add some post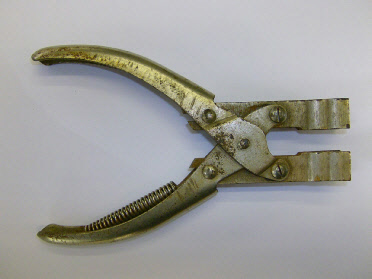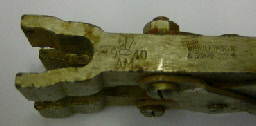 Flight service hinge setting tool (we believe) made by W M Wilkinson & Sons for the air ministry in 1940.
£5.00 plus £3.00 if you want it posted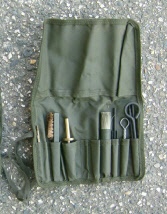 BRITISH ARMY RIFLE CLEANING KITS
In near new condition complete £12 00 some post added

WIRE CUTTERS marked CHARLES H. PUCH LTD BIRMINGHAM ENGLAND. Wood handles are complete, slight surface rust, teeth are in used condition. Military arrow is clearly visible. Believed to be from World War 1 and used for cutting barbed wire in the trenches. £60.00
Plus some post.

WE SELL SLINGS AND OTHER NICE THINGS
Parker Hale branded Jonsons wax polish with some contents, and a MOTTY RIFLE PASTE bottle as used by rifle shooters in the 50s and 60s. The lable is mostly legible. £5.00 for both.
And a bit of post
To order anything you see here phone us on 01243 827500
Age restrictions apply to some items.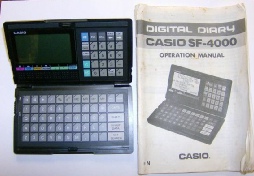 CASIO DIGITAL DIARY SF-4000
We think this is from 1988, we have put new batteries in and it works. 32K of memory. With instruction manual. £35.00
Plus a bit of post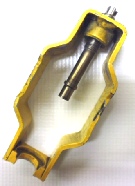 The adapter that goes on the end of an SA80 that enables it tio fire blanks. £24.00
Plus a bit of shipping Phone up & order it
01243 827500
Quick & easy

TRACER FILTER
A red filter for the Tracer sport light, 140mm diameter
Normal retail price is £12.95 its brand new and we are selling at £2.00
Postage £6.00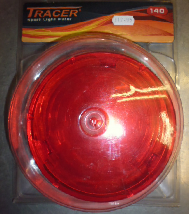 PHONE TO PLACE ORDERS 01243 827500 (Age restrictions on certain items apply)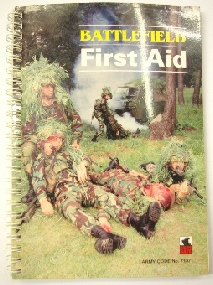 Battlefield first air manual £4.00 plus £2 postage
WORLD WAR 1 regimental badges. The two pictured here have been sold but we have many others similar.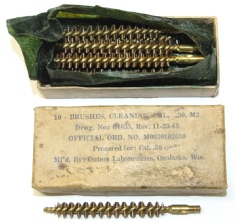 This box contains 8 wire cleaning brushes, manufactured by Outers Laboratories, Onalska, Wisconsin. Original box and contents. £24.00

Optical sight device, believed Canadian military issue, range finder fits to some other device. £40.00

M451 - Lanes pellet holder, 1980s made, sticks on gun stock. Used very good condition. NOTE: THIS ITEM SENT WITHOUT PELLET(S) SHOWN FOR LEGAL REASONS. £4.00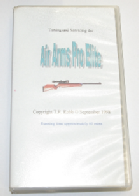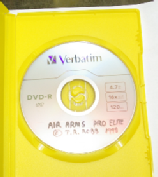 Tuning and servicing the Air Arms Pro Elite
VHS video cassette (original) and a copy on to DVD as lots of people do not have video cassette players any more). Running time approc 60 mins.
£10.00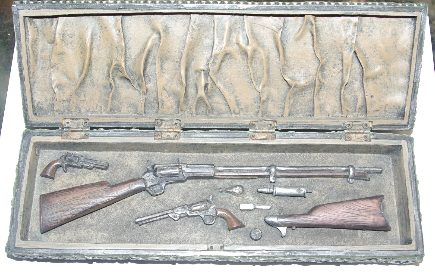 This is a decorative item. Size is about 25cm long so you can store pencils or even cigars in it! Moulded in resin but it looks and feels like pewter metal. £12.00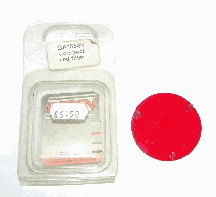 GR2554R Deben compact red filter £6.50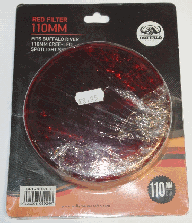 110mm red filter made by Buffalo River to fit Buffalo River 110mm cree led spotlight series model number BRL-T61 RED £8.95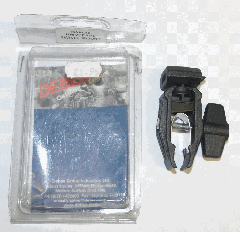 Deben GA5038 universal swivel mount £8.95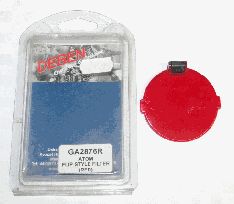 GA2876R Deben Atom flip style filter red £7.95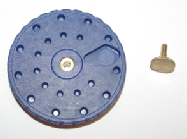 "Sizerpac" for sizing then storing .177 pellets. Used, very good condition, works because we have tried it. Two pictures show both sides of the one unit. £15.00
This bit be the doodah for pushing the pellet through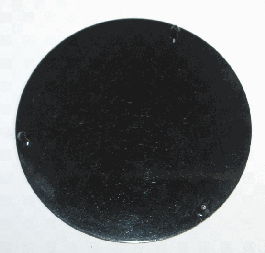 GA2553IR Infra red filter for Tracer max £19.95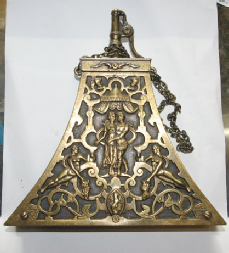 Reproduction antique powder flask, cast metal and wood construction, solidly made heavy weight, 758grams, decorative item. 18cm long at base £15.00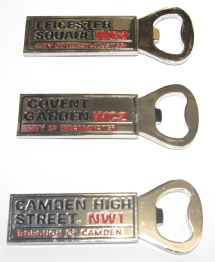 Heavy weight metal bottle openers, ice quality, 3 designs. £2.00 each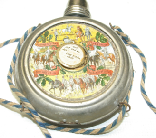 Powder flask, glass inside is smashed, interesting design on outside, the whole thing is falling to bits! Someone might be interested. £5.00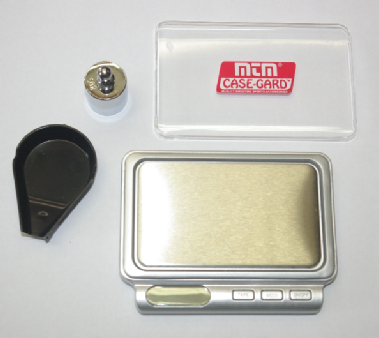 MTM DS-1250 weighing scales, weighs up to 80g in 10mg increments. With 50g calibration reference weight and and scoop and case. Takes 2x 2032 lithium cells (included). Used very good condition. £30.00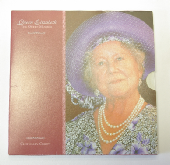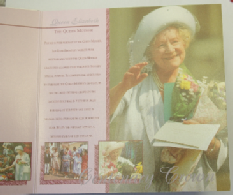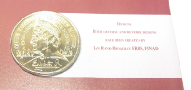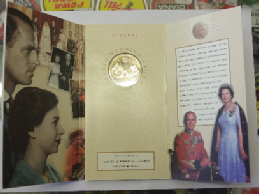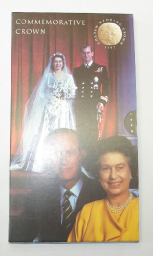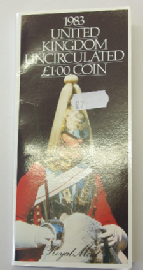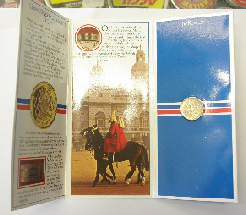 QUEEN ELIZABETH THE QUEEN MOTHER - CENTENARY CROWN 1999/2000
£8.00
SPECS
£5 coin
Cupro Nickel
38.6mm diameter
Brilliant un circulated
COMMEMORATIVE CROWN 1947-1997
£18.00
1983 UNITED KINGDOM UN CIRCULATED COIN
£7.00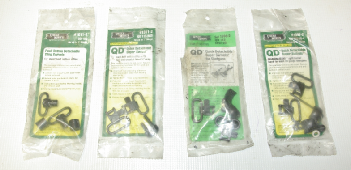 UNCLE MIKE'S
SLING SWIVEL SETS
These are new old stock, unused but packaging is a bit in used condition due to protecting the product within. We have 4 different types.
1. Bolt action rifles, up to 1" slings.
2. Bolt action rifles with fore end wood at least 1/8" deep.
3. Quick detach for shotguns.
4. Magnum band for most 20 gauge shotguns.
£15.00 set
PHONE TO ORDER, WE WOULD LOVE TO HEAR FROM YOU 01243 827500
CO2 capsules. Threaded types, 16g for tyre inflators, computer and camera cleaners and things. Not for air guns or sniffing! These were bought for a project but never used, 2 boxes of 10 (un used!)
£14.00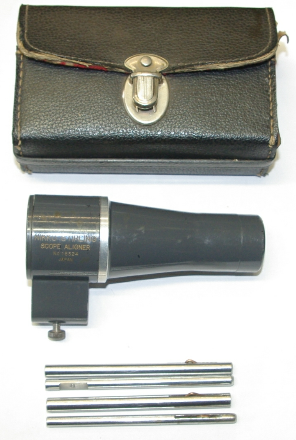 NIKKO STIRLING SCOPE ALIGNER - metal cased, nice quality, working, for fire arms so fits barrels: .22, 6mm, .27 and .30 calibres. Also has nice carry case. Japanese made £25.00

BLACK POWDER MEASURER adjustable for different quantities, vintage gun tool. £25.00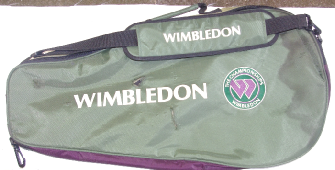 WIMBLEDON tennis bag. Could have been used by Borris Becker (though probably not) there are teeth marks on it so maybe at one time it was owned by John McEnroe, you never know…
£100.00

MAGLITE TORCH
Used in working condition, 31cm length, runs on 3 x D cell batteries (supplied but not new). Incandescent type bulb not the new LED types.
£10.00

If you are serious about protecting your valuable rifle you really need to consider one of these gun bags. Super thick protection lining, 50" long and 14" wide, has a zipped pocket on the side, carry straps and carry handles. Made by Buffalo River and finished in a photo real camo to blend in.
£79.95 brand new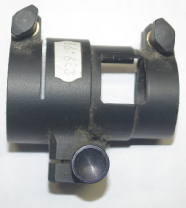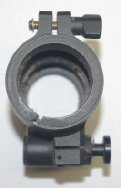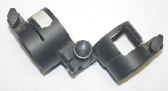 M654 - Coupler for night vision device to telescopic sight. One side is c33mm the other c38mm, finger adjustable locking screws, push button on side to allow opening the unit 90 degrees as shown in photo above right. A very nicely made unit. Used and bit dusty but perfectly ok. £39.95

M661 - Beeman air gun cleaning kit. .22 1970s/early 80s good quality, ebony or hardwood handle, unused.
£28.00

A COLLECTION OF SOLDIERS PAPER TYPE OBJECTS
A Soldiers Bible 1920s, soldiers individual pay record, Army book 136 with notes about fishing, Permanent Pass Royal Military Academy Sandhurst.
£10.00