PLEASE NOTE: KNIVES ARE NOT AVAILABLE TO PURCHASE BY PAYPAL, ALSO YOU MUST BE OVER 18 TO PURCHASE. PROOF OF AGE WILL BE REQUIRED.


PLACE YOUR ORDER QUICKLY AND EASILY BY PHONING 01243 827500.
POSTAGE QUOTED AT TIME OF ORDER
Phone up & order it
01243 827500
Quick & easy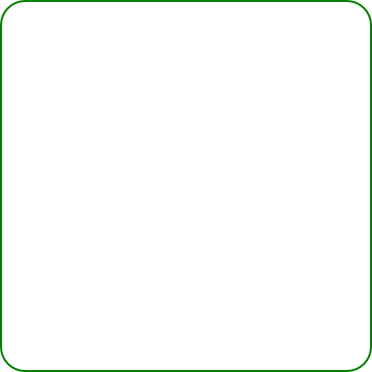 KCW Shoranor pocket knife, old fairly good condition £18 00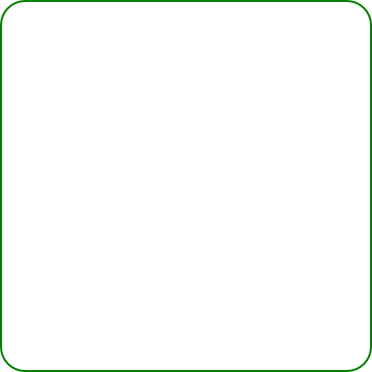 Very old pocket knife 10cm long, no makers name, bone or old ivory scales £16 00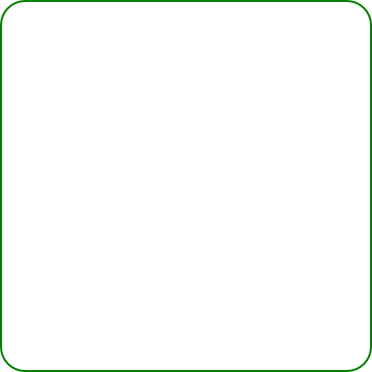 Traditional Japanese lock knife, marked Gunmark, 217mm opened length. £10.00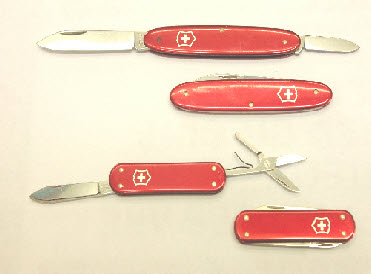 VICTORINOX metal construction handle, slim (4mm thick) from early 1980s, 2 blades £15.00
VICTORINOX metal construction handle, slim (4mm) from early 1980s, blade, file and scissors £15.00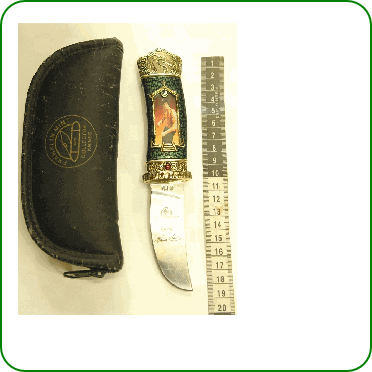 K21 - Franklin Mint BRUCE LEE collector's knife, non locking knife fine condition, case scuffed, Bruce in great condition up to his sad untimely end. £25.00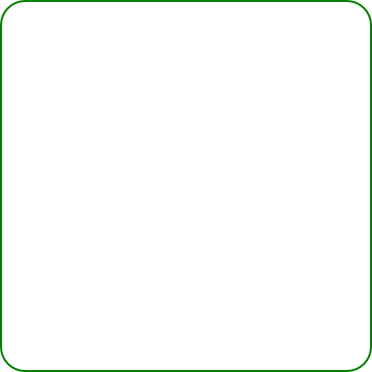 K22 - 88 pattern mark 1 bayonet, blade has some pitting on, sheath has been repaired at bottom, GG is stamped on it (presumed Grenadier Guards) made in 1898 British, 42cm long. No frog. £55.00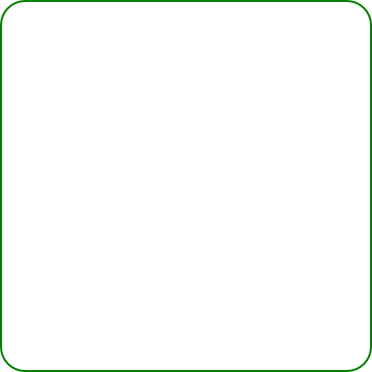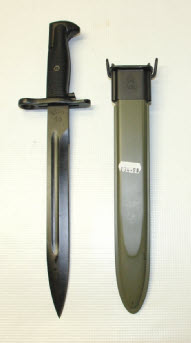 Copy of US bayonet, marked 1943, Frog has US in a caldron depiction, bayonet locks in to frog with a button to release. Overall length of bayonet 36cm New £34.80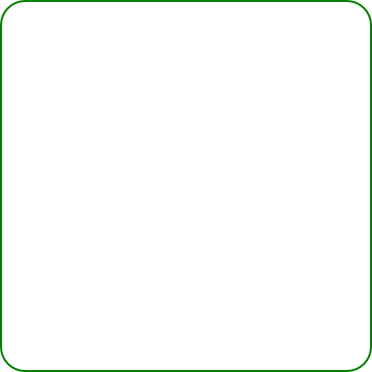 This Webley knife (KK211) was last seen in the year c2005 Webley catalogue. Folding, very nice quality with a 3" blade. £15.00 (we may have more than one of these)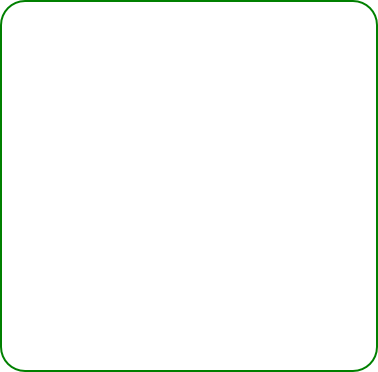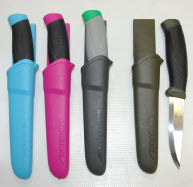 MORA KNIVES
Swedish made range of survival and general outdoor use knives, some of our best selling knives, extremely well made, high quality. The ones shown on the left are available in stainless steel (in a range of colours) or carbon steel olive green handle. Sheaths are highly durable, easy release of knife when you need it and have water drainage hole at bottom. £12.90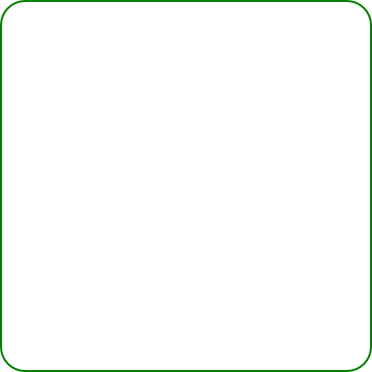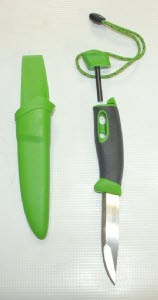 SWEDISH FIRE KNIFE by MORA
Combined Mora stainless steel knife with fire starter that stows neatly and securely in top of handle. About 8" overall length. £26.95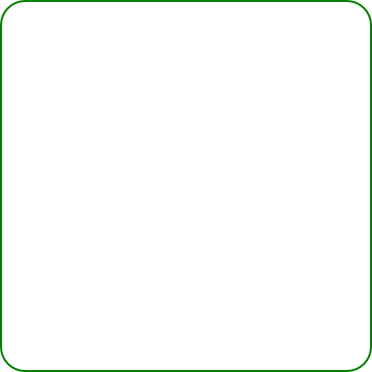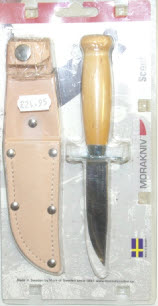 MORA SCOUT KNIFE
Wooden handle, leather sheath, famous Mora quality. About 7" overall length. £24.95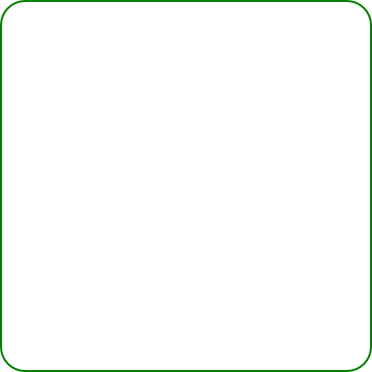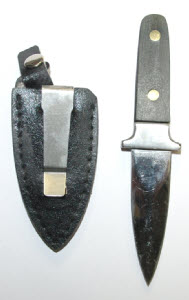 BOOT KNIFE
Supplied with leather sheath with metal belt clip, about 6" total length of knife in sheath. Brand new.
£8.00 plus £4.50 shipping.
RAMBO III KNIFE
17 inch overall length, Heavy construction, lovely finish in leatherette sheath.
Would make a great display piece.
£34.00
SUR1 - RAMBO 1st BLOOD knife, Rambo written on knife and sheath. NEW £27.00
SUR2 - RAMBO 1st BLOOD PART 2 written on blade and sheath NEW £27.00
SUR4 - RAMBO knife, signed on blade and sheath "John Rambo" NEW £33.00


Picture shows the knife open and closed
Royal Navy Seaman's clasp knife.WW2 issue, made by Harrison Bros & Howson in Sheffield.
Stamped with the sailor's name "Kettle" on handle. Good springs, fair condition had some use
£34.00 TROOPER DAMASCUS STEEL
Lock knife made by Buffalo river to very high standard. In a solid wood presentation box ideal as a gift. Blade length is 60mm £32.00 THIS IS A KNIFE
Dundee bowie knife 10" with sheath. Serious size!
£29.80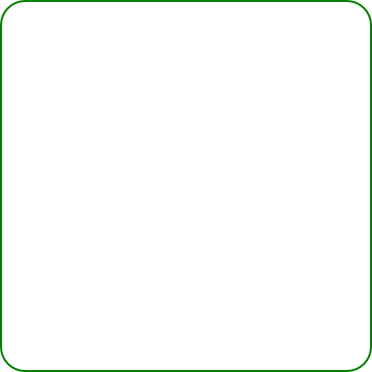 MORAKNIV BUSHCRAFT survival knife, high carbon steel blade, integrated blade sharpener, fire starter steel. Swedish made and very durable. £59.95

SCOTTISH DIRK not old, chape has been broken off and replaced, synthetic handle, scratches to the top of the sheath. Overall length 46cm, blade length 27cm £24.00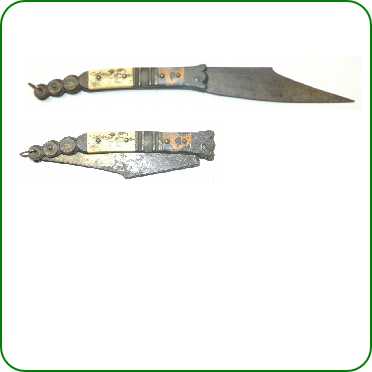 NAVAJA knife - Spanish 19th century bone and tortoise shell handle. Fair condition, some rust on blade, good spring mechanism. 24cm open length £98.00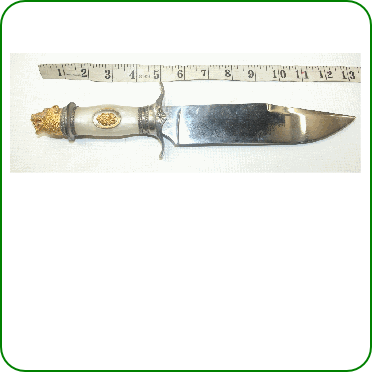 Modern day made Bowie kife, fancy/decorative, has some play/looseness in handle, no sheath £15.00

SOG
FUSION REVOLVER,
COMBINED KNIFE BLADE AND SAW BLADE
Blade revolves to reveal saw blade while knife blade is in handle.
27cm overall length
£29.00

SOG
REVOLVER HUNTER
Superb mechanism that allows you to revolve the blade round in to the handle and produce an excellent saw blade, very secure in use. 26cm overall length.
£34.99
There's this massive range of knives at Protek, go see them in the shop.

Rugged, easy to sharpen, wrist band, heavy duty nylon sheath, corrosion resistant, serrated top edge, 420ss steel, anti rust blade, 23" long, 17", ideal for £28.00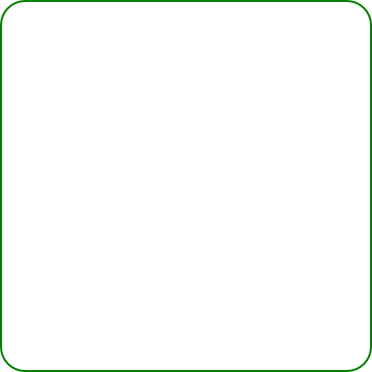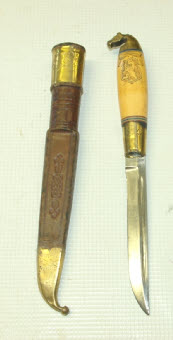 Finnish made knike, bone handle we think, not new, very good condition, good quality, about 11cm blade. £25.00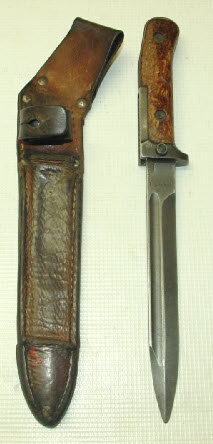 CZECK VZ58
In leather scabbard, nice quality good condition bakelite type handle
£59.00

SWISS 1957 PTN
Made by Wenger, good condition. One small nick in blade edge. With sheath.
£49.00

SWISS BAYONET
1918, no scabbard, blade is pitted, about 17" long.
£24.00
WE NOW HAVE A GREAT RANGE OF HANDMADE DAMASCUS STEEL KNIVES IN STOCK. CLICK HERE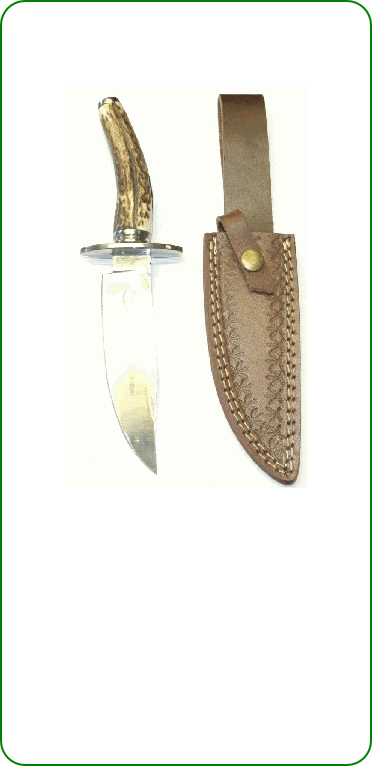 Sheath knife marked "JIM BOWIE" "The Cutting Edge" 1827 Stag horn handle. 14cm blade near new condition (not old)
£40.00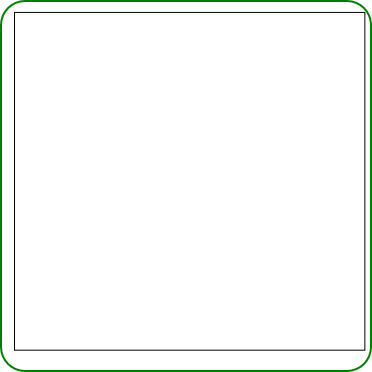 BENCHMADE BALISONG training tool. New boxed £15.00



SGIAN DUBH by John Nowill and sons of Sheffield. Used, new condition 21cm total length. £20.00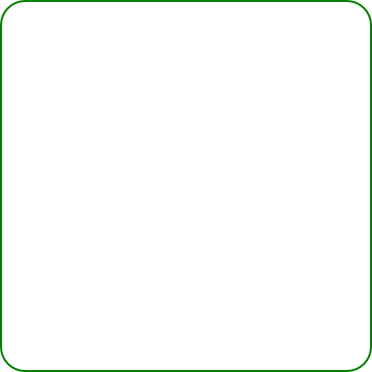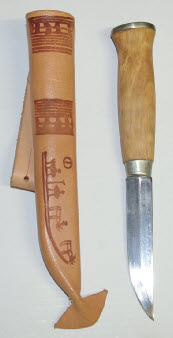 Scandinavian Knife, no makers name, nice quality 85mm blade, very good condition. £24.00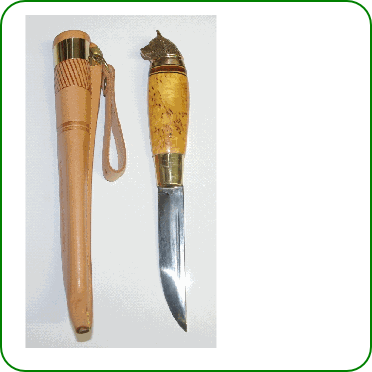 Finland made knife. Good quality, new condition "LISAKKI JARVAN" 97mm blade length. £40.00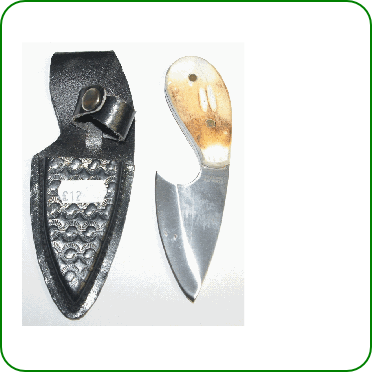 Bone handle knife, stainless steel, in leather sheath. Used very good condition. Overall length 14cm £12.00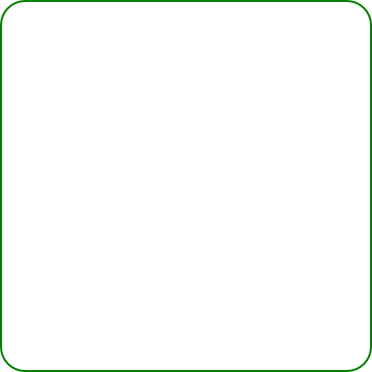 Silver fruit knife made by Thomas Marples hall marked for 1867 sheffield, other side of blade inscribed Bessie Gardner 14th Sept 1872 Blade is slightly worn and a bit loose at the blade open position. Often the case with these fruit knives.£24 00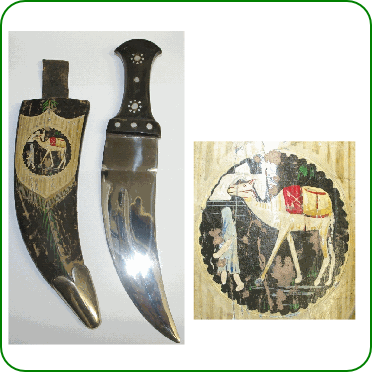 Arabic knife (Janbiya) with illustrated sheath (see extra photo below). Used very nice condition. £25.00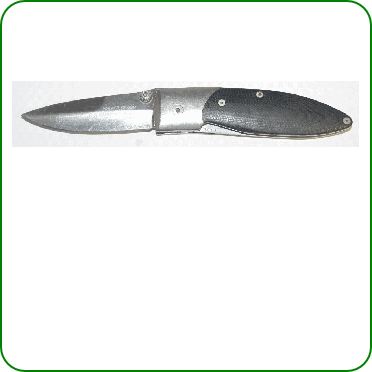 BOKER WALKER SOLINGEN liner lock knife, quality German made used fair condition, blade a bit scratched, linen micarta handles. £42.00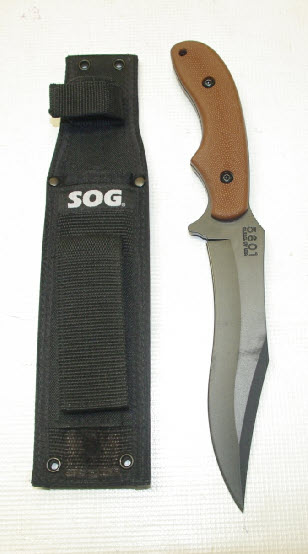 KA-BAR ADVENTURE - Bacon Maker 5601. Used in as new condition, supplied in original box but the sheath is a SOG sheath.7" blade, 13" overall. £68.00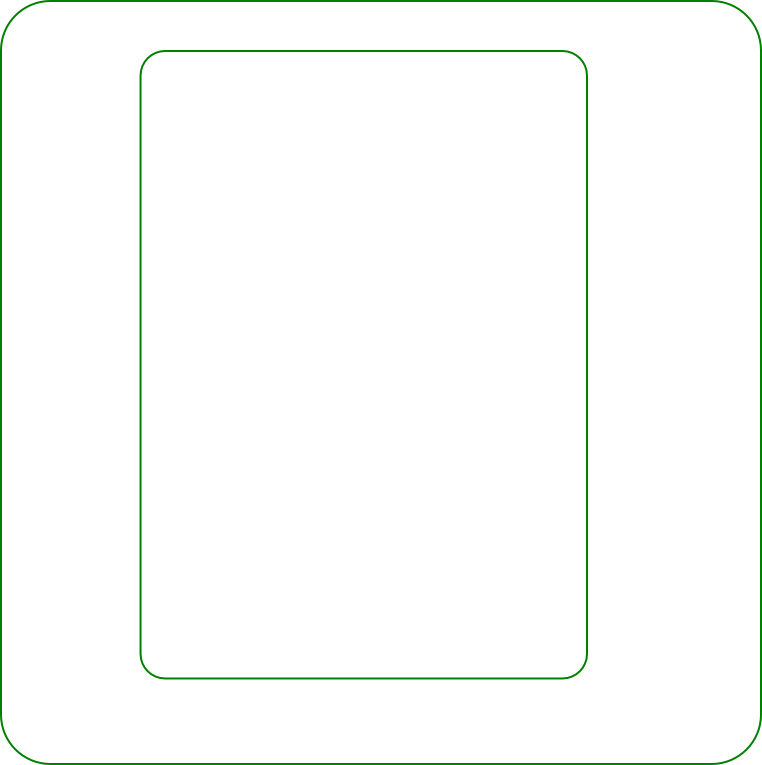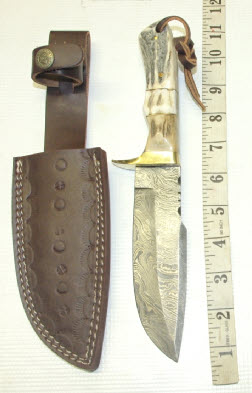 Hand made Damascus knives, superb quality. We have more Damascus knives not shown here but available in our shop, from £34.95
KBM142
Hand made, with brass finger guard, stag horn handle with hand stitched cow hide leather sheath. Full tang with leather lanyard loop. A quality strong knife.
£79.99
BM18
Wood and steel handle, with leather sheath.
£42.95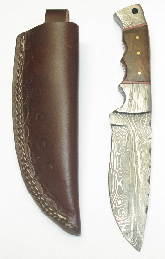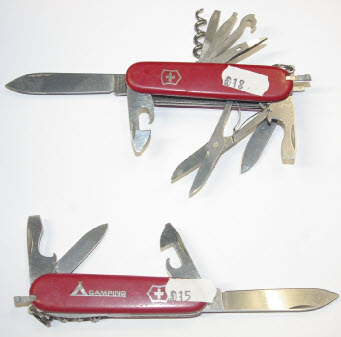 VICTORINOX knife, we count about 14 applications on this but do not know the model name. Perfect working order, used. £18.00
VICTORINOX "Camping" lots of blades (has bottle opener not shown in photo) the tooth pick is missing but otherwise complete. £15.00
WE HAVE A GREAT SELECTION OF SWISS ARMY/MULTIBLADE TOOLS IN STOCK IN OUR SHOP.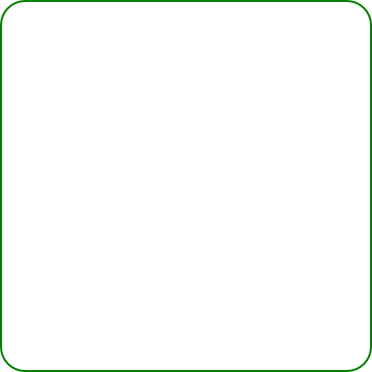 GERBER FISKARS folding knife, USA made, "GATOR CLIP POINT SERRATED" brand new condition, box still has cellophane on £45.00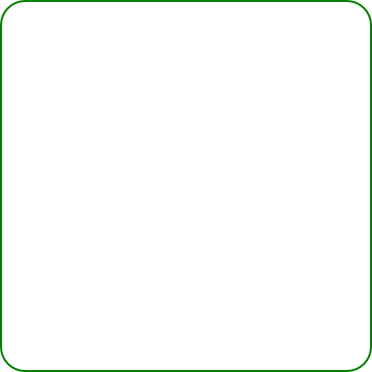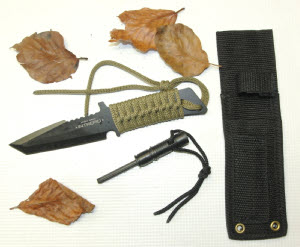 AMAZING VALUE
Knife with 3½ inch blade, paracorded handle plus a firestarter combined with a distress/signalling whistle. All packs neatly in durable sheath that attaches securely to your belt.
All this for £8.00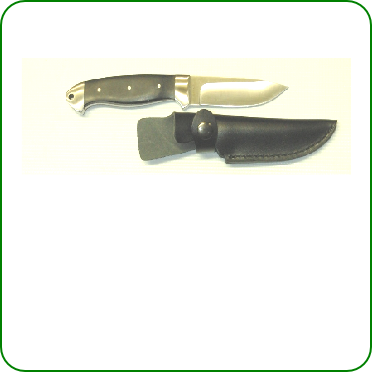 Whitby nicely made sheath knife with leather sheath new Boxed £22.95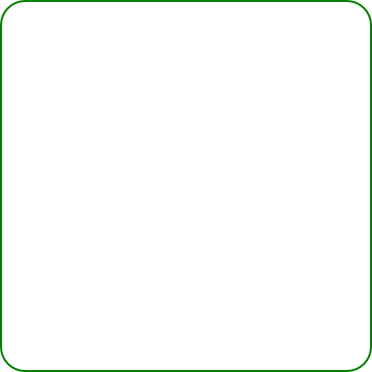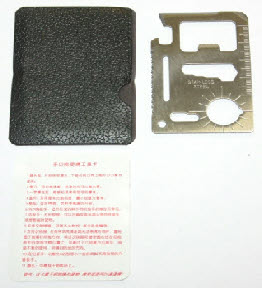 HERE'S A GREAT IDEA for anyone who loves the outdoors a multitool with loads of functions that stows in to any pocket. Anyone with initiative and a modest amount of intelligence will work out how to use it, so that's us out! Instructions supplied but in Chinese. Great value at only £4.80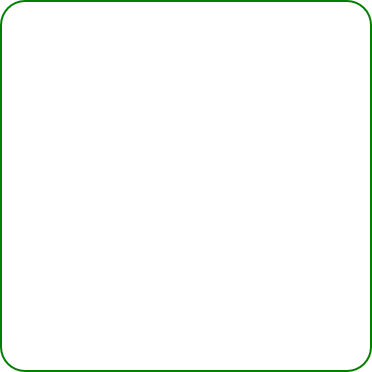 Nice tooled leather, ethnic of some sort (African?) overall length 42cm in sheath, blade length 23cm £24.00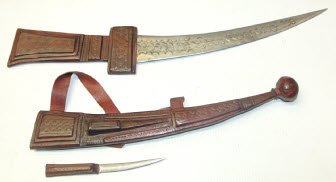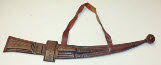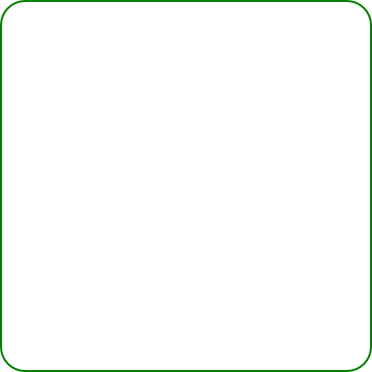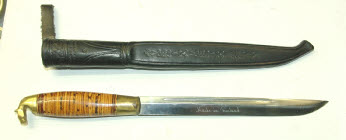 Finland made (?) old birch handle, very nice quality extra long 200mm blade. Used. £70.00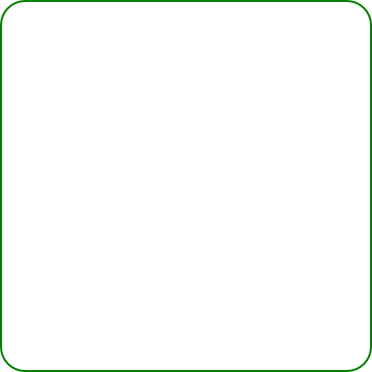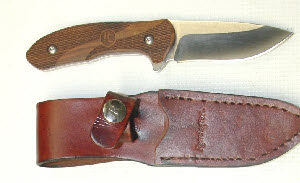 REMMINGTON Heritage fixed blade, 7" overall length 7" £49.95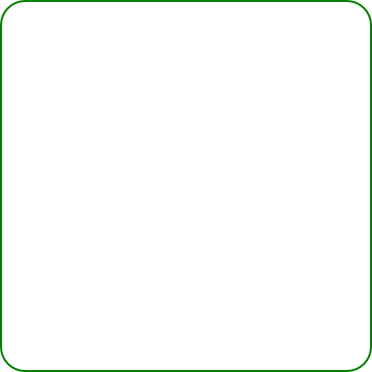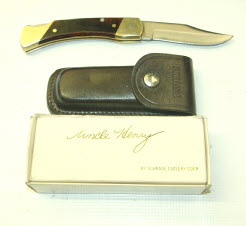 Shrade uncle Henry, c1970s or 1980s, USA made and sheath, very good condition, in box about 22cm open long. £55.00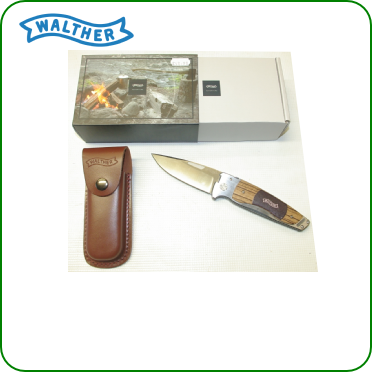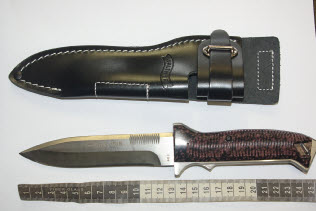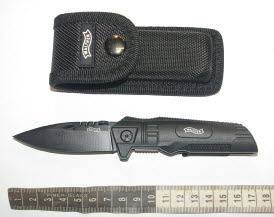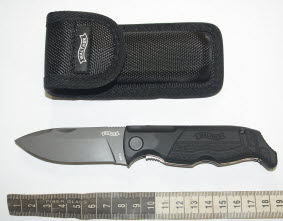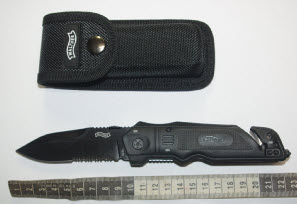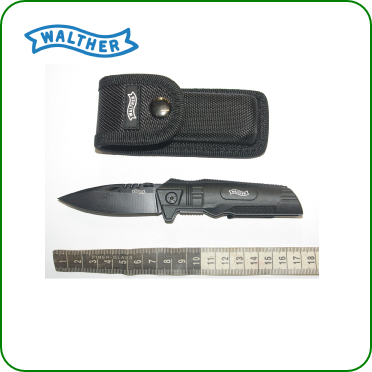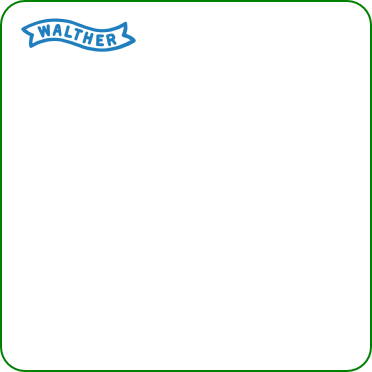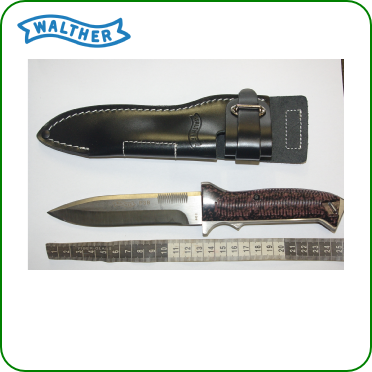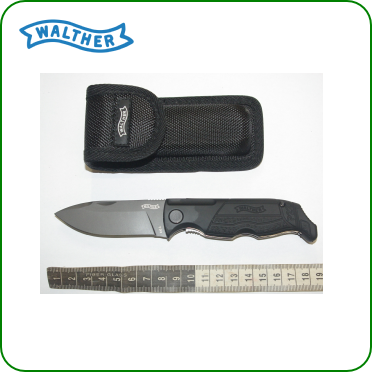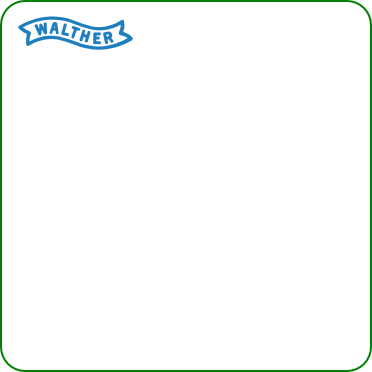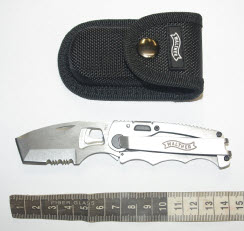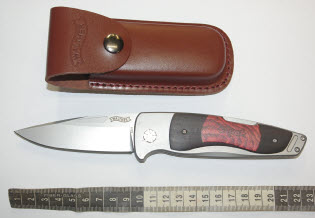 TFW1 - 9" open length, stunningly nice quality with liner lock accessible from front near blade so can be easily one hand opened and closed. With very nice quality leather carry pouch and presented in a gift box. £48.90
TFW2 - Stainless steel blade (AUS8) spear point blade, back locking, with pouch. £44.95
CFK - Stainless steel 440C blade, chisel end blade, frame lock system, with pouch. £27.95
P22 - Stainless steel blade 440C, spear point, coated, two hand operation, synthetic handle, with pouch. £28.95
RESCUE KNIFE - Stainless steel blade 440, coated, partially serated, liner lock, synthetic handle, glass breaker, seatbelt cutter, with pouch. £34.95
SUB COMPANION KNIFE - Stainless steel blade 440, removable clip, liner lock, with pouch. £22.40
P38 - Stainless steel blade 440C, satin stainless steel, synthetic handle, 5mm thicj blade, excellent grip, with sheath. £58.95
© Copyright Protek Supplies

PLACE YOUR ORDER QUICKLY AND EASILY BY PHONING 01243 827500.YOU MUST BE 18 YEARS OF AGE OR OLDER TO PURCHASE KNIFES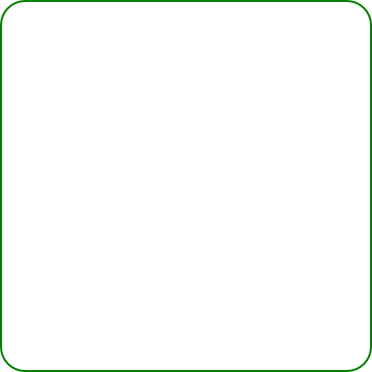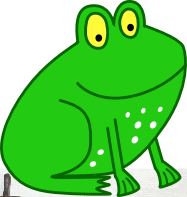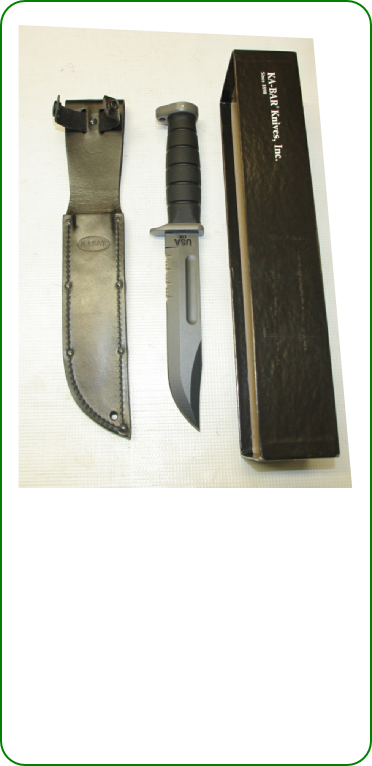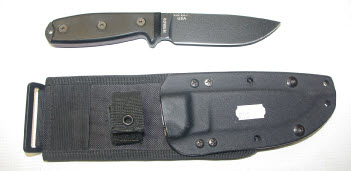 ESEE 4 - by Rowan, as new condition, no box 4.5" blade, 9" overall. £92.00
KA-BAR 1283 D2 EXTREME - leather sheath, as new condition, box, unused, 6.5" blade, 12" overall. £110.00
CRKT HAMMOND FE7 - as new condition, boxed, 7" blade, 12.5" overall. £98.00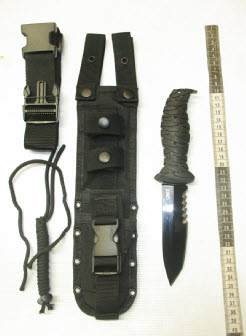 ULTIMA KNIFE by C.R.K.T.
24cm total length, the paracord has been removed from the knife but is still in the box which the knife is supplied in (original box) knife and box in near perfect condition.
£90.00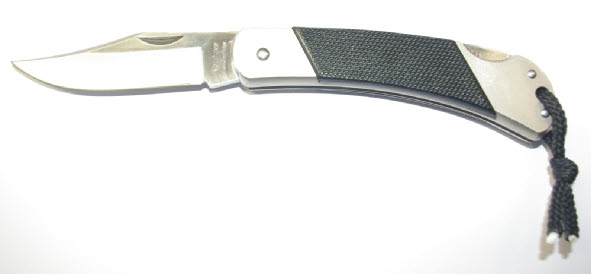 KERSHAW WILDCAT RIDGE - used but in really nice condition. Very good quality steel blade, black grip handle, folding and locking. 21cm open length. £94.00