© Copyright Protek Supplies
Air rifles & pistols
You are on the red highlighted page
MAIL ORDER INFORMATION
Items that are shown with a blue envelope can be either purchased from our shop or you can have them delivered directly to your home address.
Items where no envelope is shown can be purchased from our shop or you can have them sent to a registered fire arms dealer near you, and you collect it from them. To order an item from us phone 01243 827500
Phone up & order it
01243 827500
Quick & easy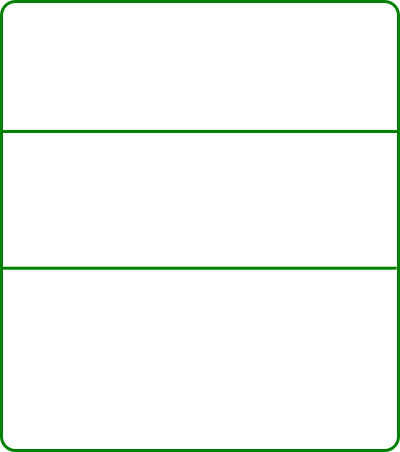 This very earl;y impoert of the Chinese version of the Crosman 160 is in excellent near new condition in its original box. The stock finish is particularly nice. This example has the identification number serial number plate on the butt plate. Its also in 177. This may have been produced as early as 2004 as far as we can make out from the serial number. This was before Sportsmarketing started to bulk import them. Complete with its original manual and boxed.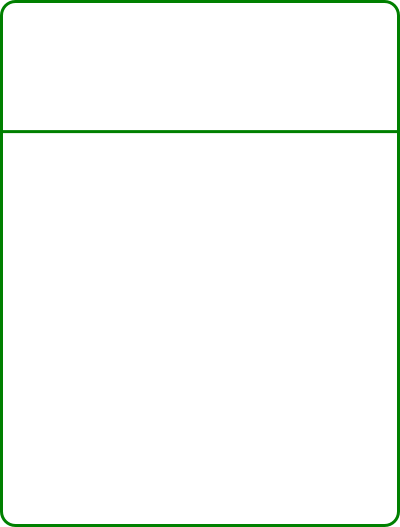 This late 1960s HW35 is in good condition for its age retaining most of its original bluing just with light pattination beginning to show through in a good light. Fitted with its original open sights a new breech seel has been recently fitted. The stock is ok with some surface scratches and marks and also some water staining on one side. Original plastic butt plate which is in good order. The trigger mechanism is a little bit light but works ok, the rifle produces 11.2 foot pounds with RWS pellets with minimal recoil. It is a pleasant rifle to shoot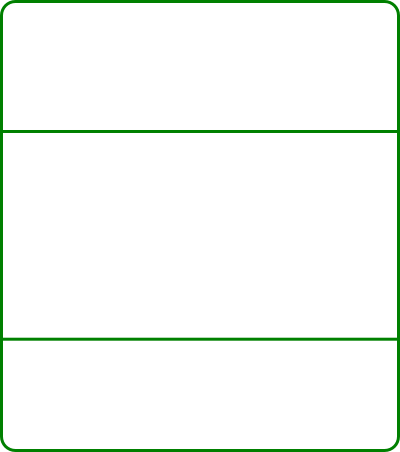 Replica of the Mauser K98 in as new condition and in full working order fitted with a leather sling and complete with its original tool set and instruction manual. Also has a leaflet indicating that it might be a gas ram but we think it is actually a mainspring fitted type.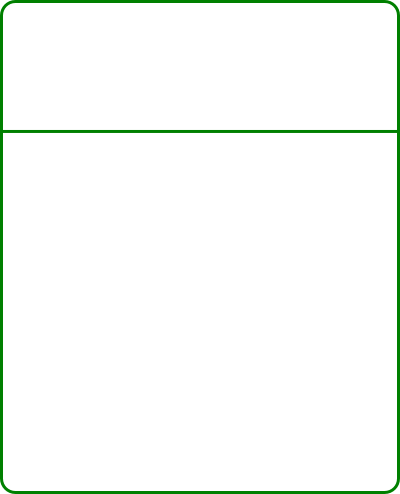 Year: 1st year of its production. 1996
This high quality rifle, surely one of the best spring rifles ever, is in excellent near new condition producing 11.5 foot pounds with minimal recoil and a nice quiet report. Fitted with a Nikko Sterling Silver Crown 3-9 x 40 scope. This is a very low three figure serial number starting with a two. A lovely gun.