© Copyright Protek Supplies
Air rifles & pistols
You are on the red highlighted page
MAIL ORDER INFORMATION
Items that are shown with a blue envelope can be either purchased from our shop or you can have them delivered directly to your home address.
Items where no envelope is shown can be purchased from our shop or you can have them sent to a registered fire arms dealer near you, and you collect it from them. To order an item from us phone 01243 827500
Phone up & order it
01243 827500
Quick & easy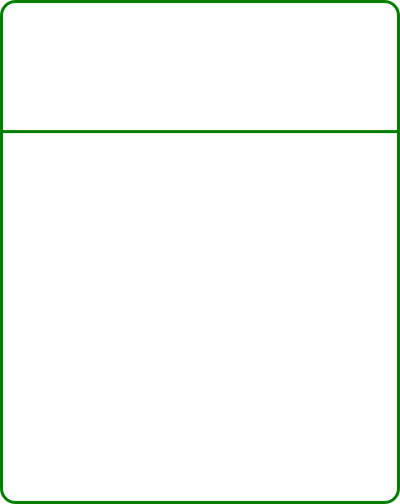 This really is a nice rifle. It is easy to cock, the recoil is very quick and manageable and minimal and shoots just below the legal limit using RWS Superdome pellets with very good consistency. It is solid and well made the stock is nicely shaped, this example is in excellent near new condition and fitted with a Nikko Sterling 3-9x50 illuminated mil dot scope. An excellent hunting rifle. Made in Germany to a very high standard.



This all time classic German made air rifle is in generally good condition. The metal work retains lots of its original bluing but with some very light scratches which are visible in good light. Original open sights are fitted, walnut stock is again good with some surface marks and scratches. A new spring has been fitted and it shoots nice and smoothly obviously 177 is a lot rarer than 22 of this era as most air gunners in the UK wanted 22. It shoots about 8.5 foot pounds with good consistency. Shoots at about 700 foot per second with 8.2 grain rws superpoint pellets. Good consistency. Screw heads are all good and overall a nice but not mint rifle. In its day it would have been one of the most expensive sporting rifles you could buy.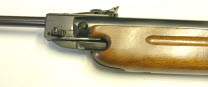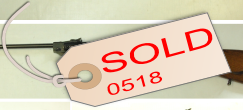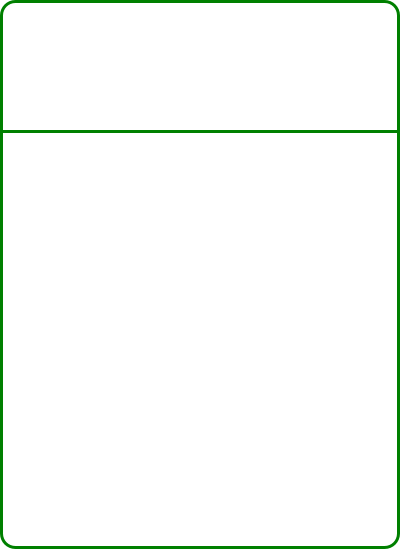 This superb rifle is in vertually new condition. It is nice and lightweight and easy to cock and produces around 10 and a half foot pounds using RWS Superdome pellets. It has a custom stock CS500 walnut stock, a Weihrauch silencer and is fitted with a Nikko Sterling 4-12 x 40 platinum scope with paralax adjustment which has a nice clear image. And is a nice looking gloss finish. The scope itself has a few minor surface scratches to it. As this is a customer's gun we are selling on commission we are offering it as fitted but if you wish to upgrade the mounts we can some to some arrangement. As the scope is very close to the cylinder and dosnt allow the scope covers to fit. But its a lovely hunting rifle.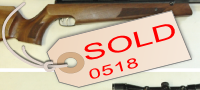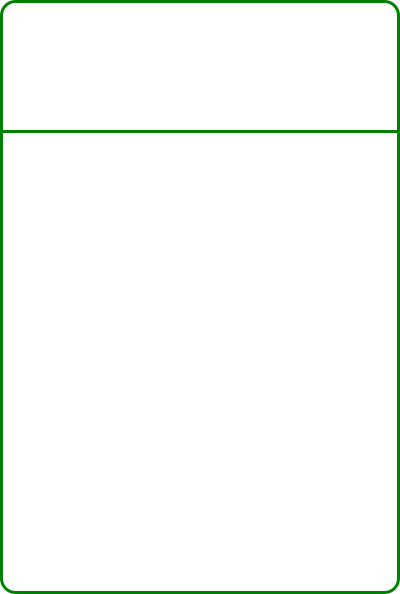 This is a superb custom modification of a CP1 multishot pistol. It is fitted with a really nice thumb hole walnut stock with adjustable butt pad and a silencer adapter for a very short silencer. Fitted with a Hawke red dot sight and BKL mounts. Also includes the set of open sights and single shot tray for the pistol and box for the red dot sight. In as new condition, a really nice little junior target gun but fits an adult as well.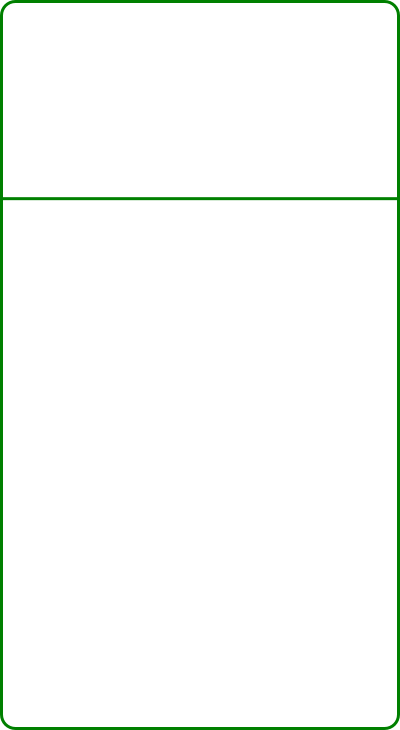 WALTHER
(LIMITED EDITION OF 100)
This superb air rifle is one of a ltd edition of 100 made for sale in the uk market. It is in its original box, with transit outer cardboard box and postage label and in mint condition having fired only 2 shots. Measured on the chrono graph to be 11 foot pounds. This is a superb walnut stock which is better than the other 2 of these rifles we have seen. This is serial number 99 of 100. It comes with silencer adapter and manual limited edition numbered certificate, an unopened tin of Hamerli pellets and original invoice to original customer from which we have removed the persons details. A collectors item and an investment for the future. Also a superb shooting rifle.