Used sporting & pest control air rifles

Air rifles & pistols
You are on the red highlighted page

MAIL ORDER INFORMATION
Items that are shown with a blue envelope can be either purchased from our shop or you can have them delivered directly to your home address.
Items where no envelope is shown can be purchased from our shop or you can have them sent to a registered fire arms dealer near you, and you collect it from them. To order an item from us phone 01243 827500


© Copyright Protek Supplies
Phone up & order it
01243 827500
Quick & easy
This nice quality under lever rifle, clearly a copy of a much more famous item, is in very good near new condition. It shoots really nicely at about 10.9 foot pounds with RWS Supapoint pellets and is fitted with a 3-12x42 illuminated mil dot scope with side parallax adjustment. The trigger is nice with a slightly spongy first stage a good second stage. Nice build quality, we have not had many of these in our shop at all. Plain stock, no checkering but nicely shaped. Lovely recoil characteristic, very little recoil no surge. Very pleasant to shoot. Probably inherent in this design.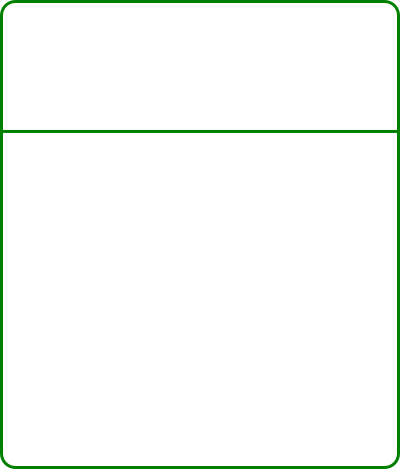 This is a superb German made hunting rifle, it is fitted with a Nikko Stirling 4 - 12 x 50 scope and a one piece mount. It also has a sound moderator fitted. It has been given a very effective camo finish which has been superbly done. It shoots with minimal recoil, minimal noise and is over 11 foot pounds. A lovely piece of kit in very nice condition. Ideal for the hunter.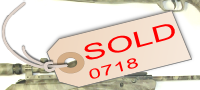 This full power solidly made gas ram rifle is in good condition retaining most of its original bluing. A few minor surface marks to the stock. Fitted with a nice clear Nikko Sterling Gold Crown 4x40 wide angle scope which is in excellent condition. This is gun that is really smooth to shoot. Made by Weihrauch in collaboration with Theoben. Excellent hunting rifle.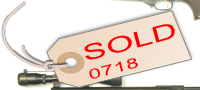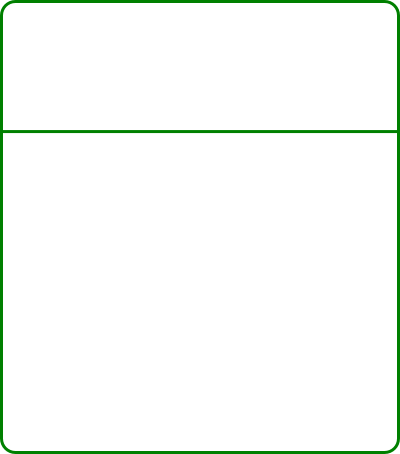 This solidly made rifle produces full power at about 11.3 foot pounds using RWS Supadome pellets. It is in very good condition. Fitted with a fibre optic rear sight with a metal body, has an anti bear trap mechanism and a manuel (Spanish made) safety catch. A neat hunting rifle that would suit a beginner shooter (don't shoot beginners!) easy to use without the complexity of a precharged rifle.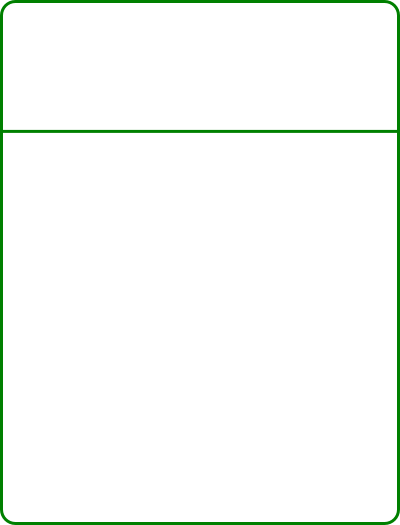 This is a nicely customised Crosman 2250XL. It has been fitted with a 4 x 32 scope, a bipod has been attached securely to the fore end and fitted with a silencer via the proper adaptor. Also has a brass trigger shoe fitted, an extra brass bolt handle and brass screws in the pistol grip stock. Also the Crosman 1399 shoulder stock has been nicely fitted with a wooden cheek piece bringing the eye up to a very nice position for the scope. Overall a very good shooting rifle in very good condition.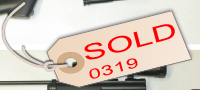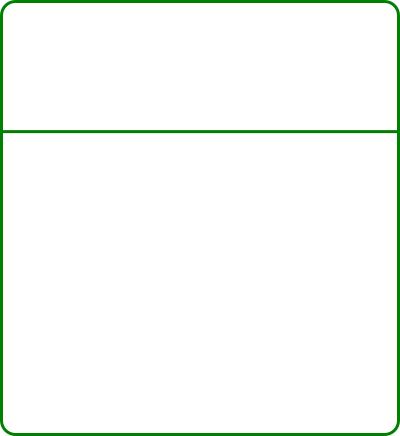 This Birmingham made rifle is in excellent condition, the metalwork retaining nearly all its original blacking, the stock has a few minor surface marks. The rifle is fitted with its original open sights and shoots well. A nice light weight hunting rifle. Sadly no longer made by BSA in Birmingham.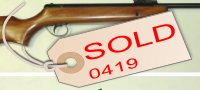 This is a bolt action rifle that is compact and easy to use, running from the standard CO2 12g capsules. Just bolt back drop in a pellet and you're ready to go. Fitted with a 4 x 32 telescopic sight and an effective sound moderator making it great for hunting or target shooting.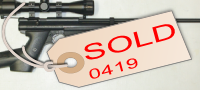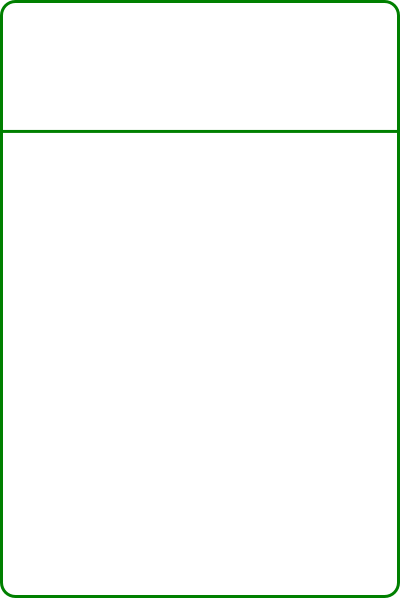 This superb quality rifle is in excellent near new condition, just with one tiny little knock we can see to the pistol grip leading edge (see square photo above) the rest is perfect. Fitted with a very nice quality Bushnell elite 3200 10 times magnification scope. This would make an excellent hunter field target rifle. Shoots superbly.




Tiny mark in pistol grip.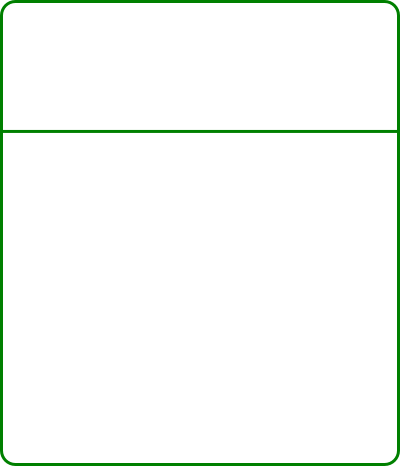 This rifle is in pretty much as new condition having had little or no use. It is fitted with a Nikko Sterling Mountmaster 4 x 32 scope which is missing its lens caps. It produces about 10.5 foot pounds with good consistency using Hache and N semi wad cutter pellets. A good sporting rifle in the not too often seen .20 calibre.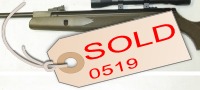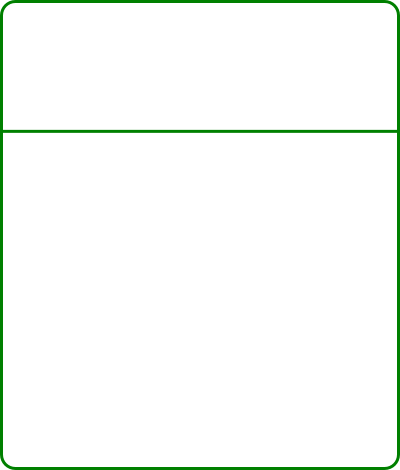 This is a neat no nonsense hunting rifle. In fair condition but very good working order, stock has been varnished over. Fitted with a 3 to 9 by 40 illuminated reticle scope this is a nice short rifle ideal for ratting. Reliable and functional.