© Copyright Protek Supplies
Air rifles & pistols
You are on the red highlighted page
MAIL ORDER INFORMATION
Items that are shown with a blue envelope can be either purchased from our shop or you can have them delivered directly to your home address.
Items where no envelope is shown can be purchased from our shop or you can have them sent to a registered fire arms dealer near you, and you collect it from them. To order an item from us phone 01243 827500
Phone up & order it
01243 827500
Quick & easy
Tin plate type construction junior rifle the last of its type is in good cosmetic order but it lacks a bit of oomph in fact some tight pellets do not come out unless you cock it and shoot it a few times. Loose pellets do come out but with very very low power. Presumably the spring or piston seal neads replacing or sorting out. Original open sights are fitted, screw heads are good, stock is good Diana brass badge is however a little torn and missing. Needs sorting out really unless you are ok with a really low powered air gun.
This is in fairly good condition with original sights, slight wear to the barrel which gives it a Damascus style finish. Most of the action is good and all screws are good and shoots quite nicely. This does have grooves for a telescopic sight.
The Sig MCX is truly a fun gun! Powered by the large 88/90 gram CO2 cylinder that sits neatly in the stock, this has a 30 round machine gun style belt click for air rifle pellets. This example is in near new condition and fitted with an adjustable reticle red and green dot sight
This Webley Hawk Mark 1 has been quite heavily modified from its original form. The barrel, which is detachable, now runs through and fits in to the transfer port area, the barrel lock has been converted to a lever action instead of the screw, there is a muzzle weight put on top and the stock, which has been broken and repaired, has got stippling round the grip. To be quite honest this is a bit of a faff to load and fire. There we are, we are nothing if not honest! Could be used for parts or an interesting project item. The safety catch and trigger mechanism works fine.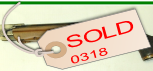 This well built Webley air rifle shoots really well at around 8 foot pounds. Condition wise its not fantastic however. No rear sight is fitted, it does instead have a Webley 4 x 15 telescopic sight. The metalwork is a bit brown and worn especially on the barrel where it has been cocked to shoot. The stock is ok with some surface marks and scratches and dents however there is damage around the front stock screws but new screws have been fitted and this seems solid and perfectly serviceable. An excellent junior rifle made of solid steel with no plastic in its construction.


This little junior rifle has been modified to take the fitted BSA 4x20 scope. It works fine and is fairly good condition with most of the bluing being on the action. The cocking link axis bolt is wrong having been replaced with a different nut and bolt. Stock has numerous surface scratches and marks but would suit a young shooter being supervised. A nice lightweight little rifle. Unfortunately nowt like this is made any more.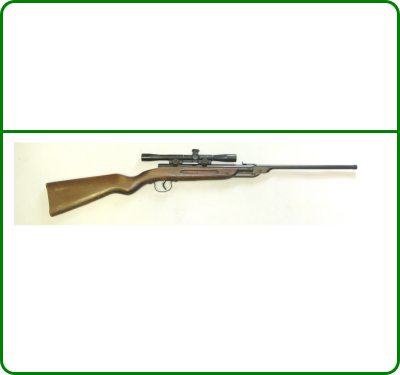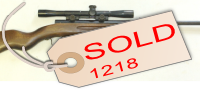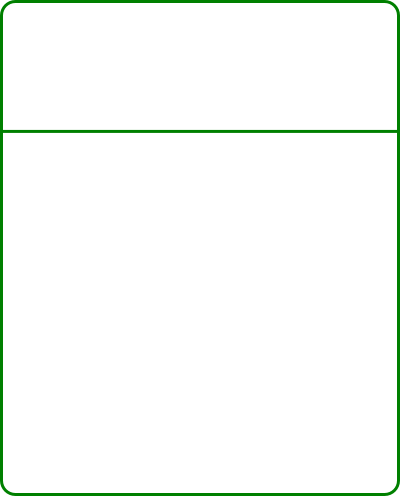 This famous military style Jackal air rifle is in fair condition. On shooting it sounds very powerful and twangy, pokey but is only about 8 foot pounds. The open sights have been removed in favour of a Nikko Stirling 4 x 32 adjustable objective scope and solid mounts. A nice clear scope with mil dot reticle which fits the gun well. Sling swivels fitted, the metal work is a little brown in places but the rifle is basically complete even if not particularly plesent pleasent plesant pleasant to shoot. To think the company that made these went on top produce the superb rifles they do now.

This junior rifle has been serviced with a new main spring and piston a and breech seal. It produces around 8 foot pounds and is in fairly good condition. It has no original op[en sights but is fitted with a 4 x 32 compact mil dot scope. A good entry level rifle for a budding youngster.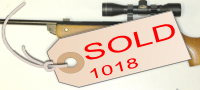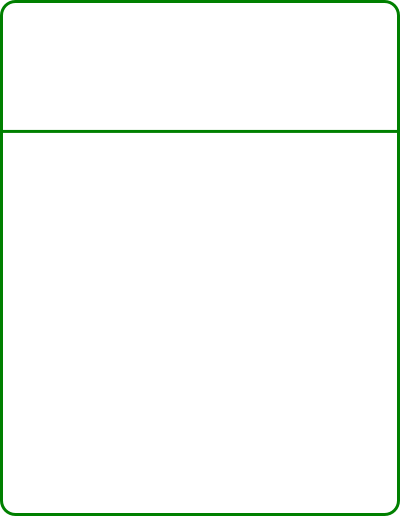 This very solidly made side lever is in good condition, the metal work having its correct slightly less than shiny black finish. The stock has some surface marks and scratches but some of these may have been on there when it was made. Fitted with its original open sights the rear sight being a removable fully adjustable all metal unit. Build quality is actually good although the finish is your average Chinese type pre BAM finish (approx year 2000). Shoots nice and smoothly at around 6 foot pounds so would make a nice short range target rifle and in fact this did come from a club where we purchased 6 rifles and this was the best of them having had the least use.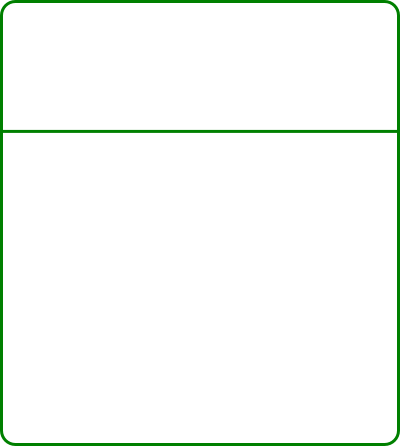 This classic model of under lever air riufle is in good cosmetic condition and fair working order. No open sights are fitted but has a Ceterpoint 4x32 compact scope and a one piece mount. Shoots ok at around 9 foot pounds, stock is also quite good. This rifle was well regarded in its day.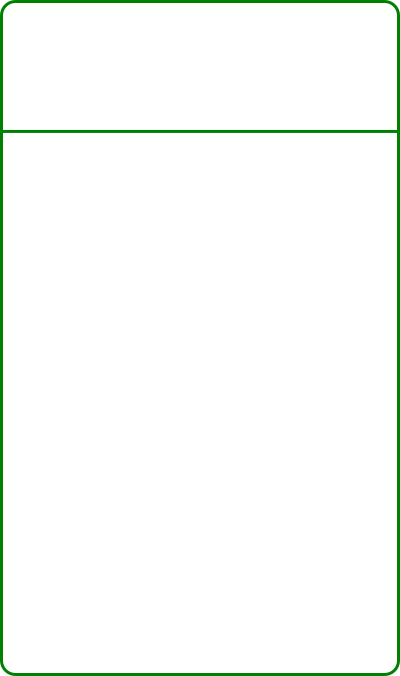 VULCAN (CUSTOMISED HYBRID!)
According to the top of the cylinder this is a Webley Vulcan. Its not a Vulcan we have ever seen before. Firstly it has a flat ended cylinder end cap which was fitted to the Victor, the front sight is a diopter peep sight and appears to be a Weihrauch and the rear sight is a Milbro style diopter sight. The rifle produces about 9 foot pounds it has a late trigger similar to a Webley Vulcan series 3 which has a grooved front with a curved profile. The stock is also unusual, it is not a Victor one it has got an ambidextrous cheek piece and a flat black plastic butt plate. Overall a bit of an enigma, could be made up from several parts, looks like its been done well and would make a nice junior target rifle. In good condition the metal work going a little bit brown but mostly ok all components seem to be in good order. Has provision for a rear sight on the breech block but none is fitted. Seems to have been assembled for paper target or bell target shooting.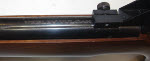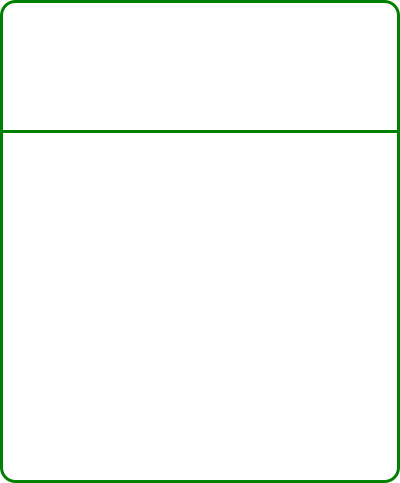 Year: c2000 (?) still current
This nice interesting design of junior sidelever rifle is in excellent condition. Fitted with a target diopter rear sight and front sight. No open rear sight. Supplied with 2x five shot magazines and its original cleaning rod. A good little short range target rifle, very lightweight nice and easy to sock, generally a good thing.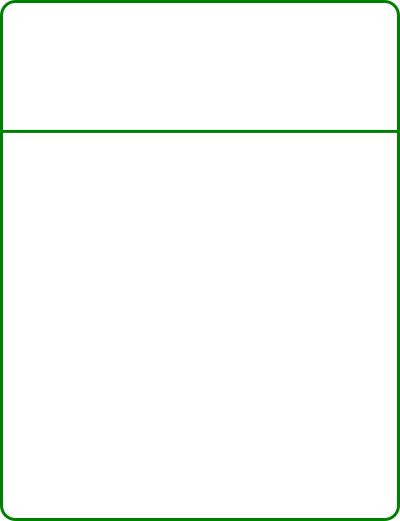 This nice wooden stock lever action bb gun is in fair condition, some of the paint has scraped/scratched off leaving it looking a bit tired. It functions perfectly though, and is actually a nice solid made piece. The metal lever action and the well finished wood stock. This example was made in Canada as opposed to the Daisy factory in the U.S.A. We believe the rifles that were exported to the UK were more likely to be made in the Canadian factory due to different tariff levels and import duties. Shoots surprisingly fast velocity but nice and quiet. We think its got a 650 shot reservoir around the barrel. A nice piece.