Phone up & order it
01243 827500
Quick & easy

Air rifles & pistols
You are on the red highlighted page
MAIL ORDER INFORMATION
Items that are shown with a blue envelope can be either purchased from our shop or you can have them delivered directly to your home address.
Items where no envelope is shown can be purchased from our shop or you can have them sent to a registered fire arms dealer near you, and you collect it from them. To order an item from us phone 01243 827500

© Copyright Protek Supplies
DOZENS OF WEBLEY PISTOLS IN STOCK, GIVE US A CALL OR BEST POP IN AND SEE THEM
USED CO2 PISTOLS IN STOCK
DIANA
Model 2
Stock number 2883
£25.00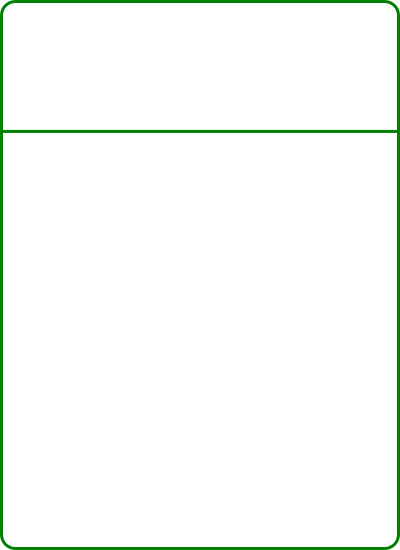 This prewar tin grip Webley Junior is complete all original components it is in fair condition the metal work having gone mat and slightly grainy overall also more wear to the barrel where it is held and cocked.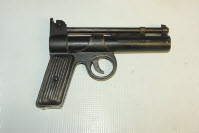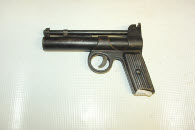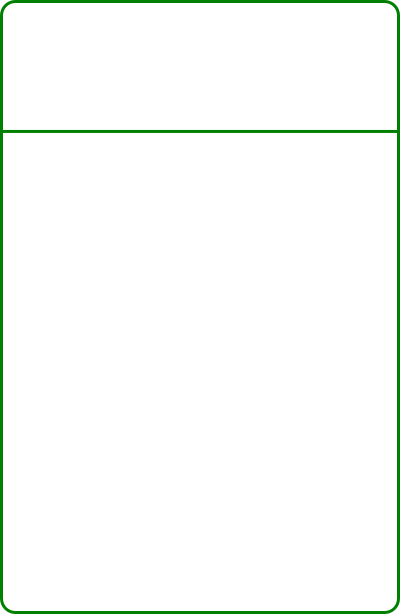 Webley Senior is complete and good working order although the spring is a little bit worn making it easier to cock but the pistol does shoot fine. One side of the pistol shows its lovely original deep glossy smooth black shiny finish the other has suffered a bit of wear and even a bit of pitting on the high point where it has clearly laid for some years on a damp surface. Probably moist cardboard. The grips are perfect the barrel lock up is fine, original sights are there. These really are a nice quality pistol. Its just one side small area which lets this down from being an excellent example. Some light scratches overall to the finish but mostly good.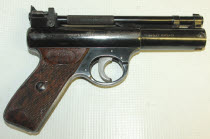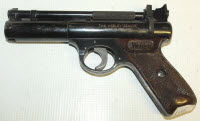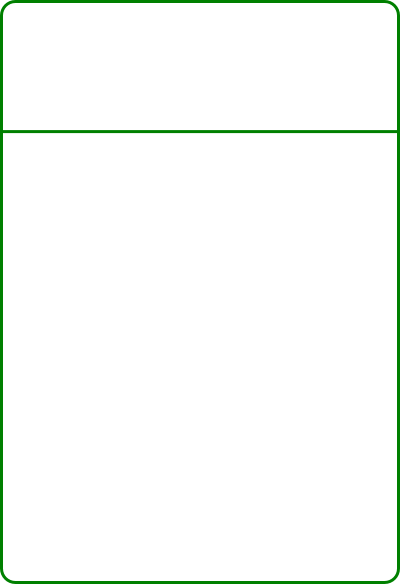 This rarely seen Relum or FEG product is in fair condition, the metalwork a bit brown and grainy. It is complete and working. This is known as an Artex although we think Artex may be the exporting company that dealt in Hungarian made products. The only markings on the pistol are "made in Hungary". The front sight is a standard late Relum sight, the rearsight is a very innovative and neat little device which uses a pivot to provide elevation and little locking screws to provide windage adjustment. The pistol shoots, the grip is complete although a little marked. An interesting, rarely seen Hungarian product from the Relum stable.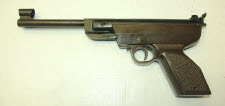 Interesting design of pistol is in fairly good condition with brown to the metal work, the front link axis bolt has been replaced with a non original part which does the job. Fitted with an early type leaf sight but appears to also be capable of taking the later type plastic adjustable sight which is a bit strange maybe this is a transitional piece. Cocks and shoots fine, grips are quite nice perhaps they have been rubbed down because they often have a horrible orange or yellow varnish to start with which wears very quick. A nice little plinking pistol.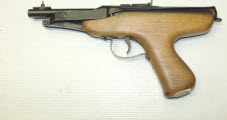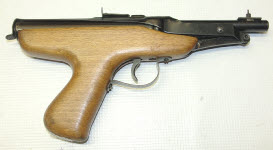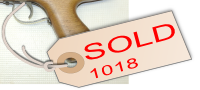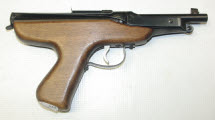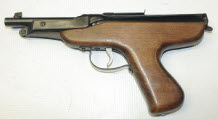 This excellent early (Ish) model of the unusual design Diana mark 4 is in very good condition retaining most of its original bluing and the stock is also in good condition. This has the first type of flat metal rear sight. These are an interesting and unusual design. Shoots well, date clearly stamped in to the underside of the butt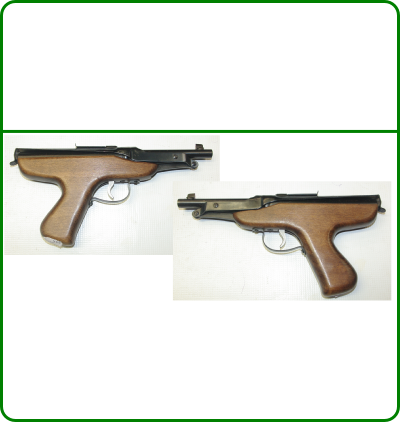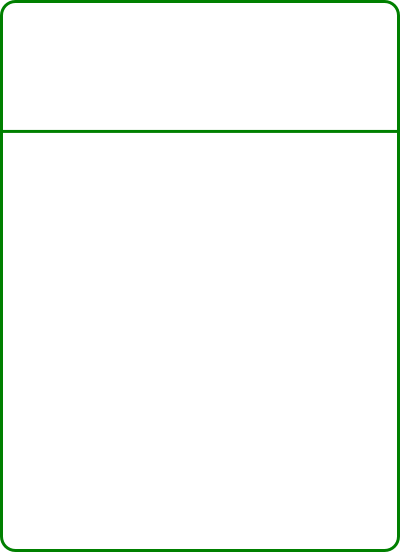 This Polish made copy of the very famous Walther LP53 is in very good condition with some light thinning to the bluing on the breach block. Seams to be original sights that are fitted, cocks and shoots perfectly. It is marked "1975" so we presume it was made in that year! Quite a nice quality pistol that feels good to hold.