© Copyright Protek Supplies

Air rifles & pistols
You are on the red highlighted page

MAIL ORDER INFORMATION
Items that are shown with a blue envelope can be either purchased from our shop or you can have them delivered directly to your home address.
Items where no envelope is shown can be purchased from our shop or you can have them sent to a registered fire arms dealer near you, and you collect it from them. To order an item from us phone 01243 827500

We are always looking for antique air rifles and pistols. Phone us on 01243 827500
Phone up & order it
01243 827500
Quick & easy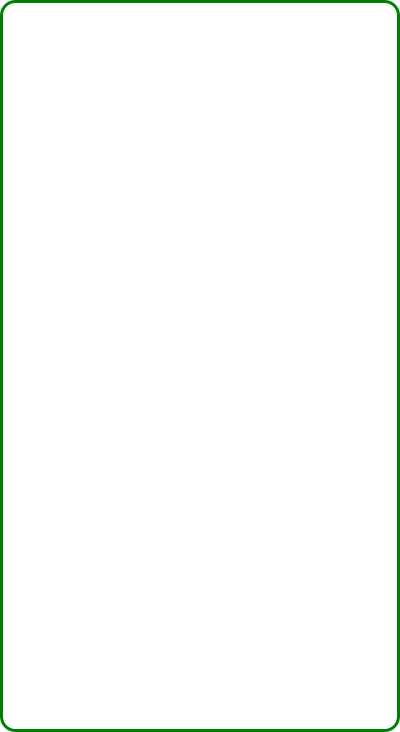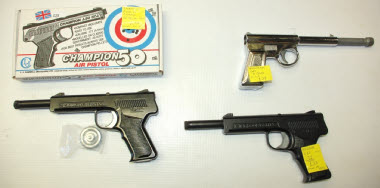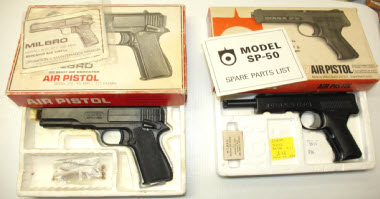 MILBRO
Air Pistol
Good condition, boxed
Stock number 3538
£34.00 SOLD
HY-SCORE
G60
.22
Very good condition
Stock number 3534
£38.00 SOLD
HARRINGTON
GAT
C1960s
Very good condition
Stock number 3535
£38.00
CHAMPION
PUSH IN BARREL
Boxed as new
Stock number 3537
£28.00 SOLD
DIANA
SP50
Boxed, very good condition
Stock number 3533
£36.00 SOLD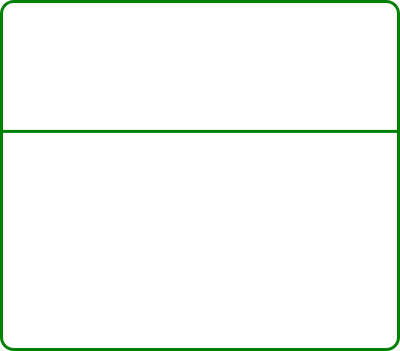 COLT
SAA45
BB firing 4.5mm, removable bullet cartridges for bbs, single action, blued finish very authentic. Boxed as new with instructions.
Stock number 3544
£115.00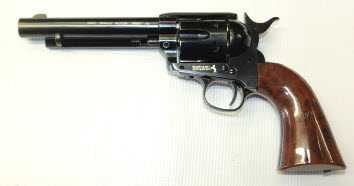 DOZENS OF WEBLEY PISTOLS IN STOCK, GIVE US A CALL OR BEST POP IN AND SEE THEM
USED CO2 PISTOLS IN STOCK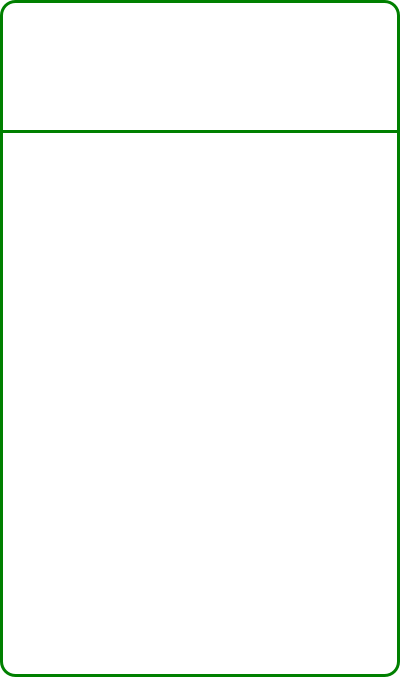 Stock No: COMMISSION SALE
This item is in excellent near new condition in its original box with spare magazine and some sort of tool. Its probably a pellet unjamming tool because in our tests whilst the pistol works fine with one pellet in magazine it is frustrating with more than one as most times it does not work. Thinking about it how can a waisted skirted pellet slide across a pellet below it with any degree of consistency. It may be down to pellet choice but we think this mag mechanism is doomed to failure. No one else has ever produced waisted skirted pellet mags where they stack on top of each other how could it work? In this case it dont. Nevertheless itsquiteapowerful pistol and well made just a shame about the poor design which is probably why they didnt last long at all and when out of production.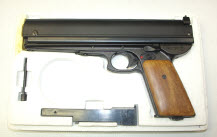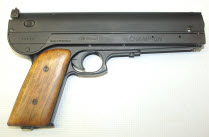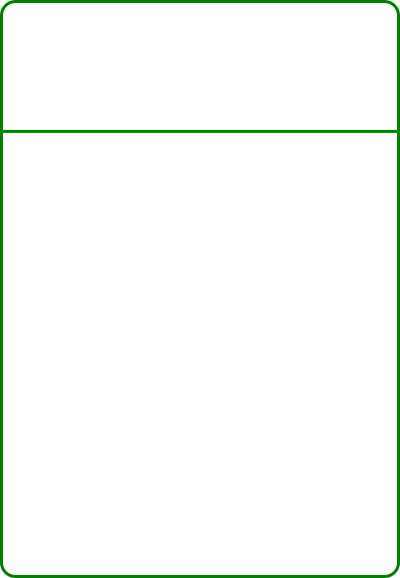 This early BSA Scorpion is in near new condition in its original box with unopened oil bottle, target holder, cocking aid and foresight. This pistol has had a few shots through it, the sample pellet pack is missing and the target holder has about 16 pellet marks on it. Only 1 paper target is present. It may be that these are the only pellets it has fired. The pistol is as new and is producing just over 5 foot pounds. The rear sight is complete and working. The front sight is untouched. This is a rear pristine collector's item with original paperwork. Some brown parcel tape has been applied to the outside of the box. The box is otherwise in good complete condition.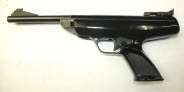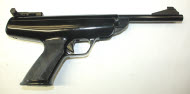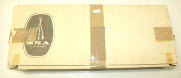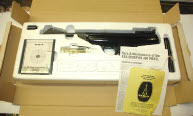 A good powerful very solidly made pistol in very good condition retaining most of its original finish and working perfectly with a relatively smooth discharge. This must be regarded as an all time classic quality air pistol.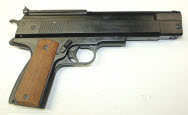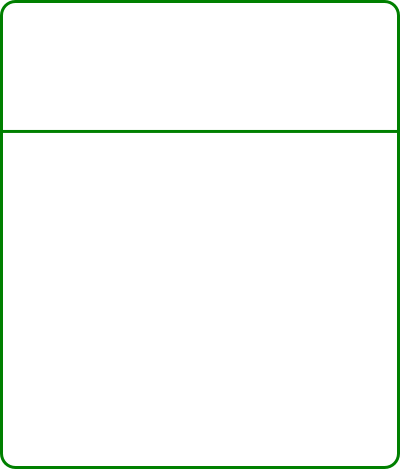 This rather rare and interesting pistol is in quite good condition, the metalwork is bit thin on the bluing but there is no rust as such. The pistol is complete and working well, original open sights fitted. Certain parts have been replaced recently like the piston seal and piston rod to ensure the pistol works perfectly and will go on doing so. An interesting item that was later copied by Gamo in their Falco and Center pistols. Interestingly this version has no provision whatsoever for a wire stock which has been seen on presumably later versions of this, we believe this is an earlier version produced before the wire stock option was available. The only markings on the gun are the word "foreign" on the side, there is no serial number. We presume the barrel is rifled.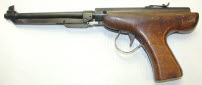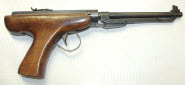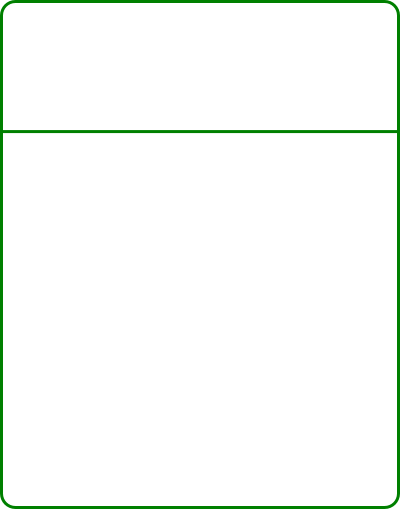 This would make a very good junior target pistol its an underlever with a fixed barrel and a slide out loading port. Nice and light weight has a manual safety catch and fully adjustable open sights. Could also be fitted with a red dot or pistol scope due to having scope rails on top of the cylinder. The metal work is in quite good condition the stock has some surface scratches but it is very vulnerable to marking as its quite a shiny plastic.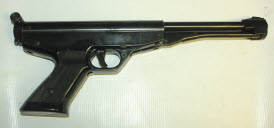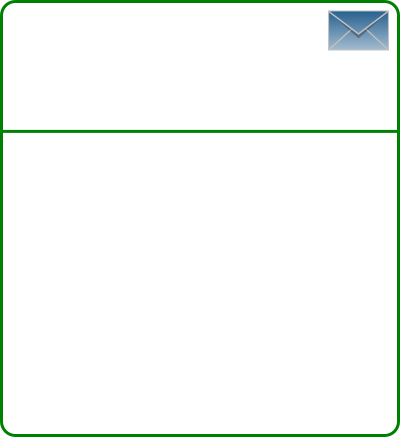 This Magnum pistol is being sold on a commission basis. It is in superb condition and is complete with its original box with intact, undamaged side label, instruction leaflet and air weapon final inspection certificate.