© Copyright Protek Supplies

Air rifles & pistols
You are on the red highlighted page

MAIL ORDER INFORMATION
Items that are shown with a blue envelope can be either purchased from our shop or you can have them delivered directly to your home address.
Items where no envelope is shown can be purchased from our shop or you can have them sent to a registered fire arms dealer near you, and you collect it from them. To order an item from us phone 01243 827500

Phone up & order it
01243 827500
Quick & easy
DOZENS OF WEBLEY PISTOLS IN STOCK, GIVE US A CALL OR BEST POP IN AND SEE THEM
USED CO2 PISTOLS IN STOCK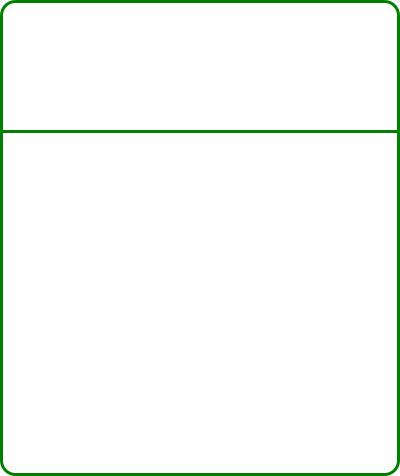 This pistol what is known as a sleeper. It reported to us as having been laid in a drawer in a shed for 40 years. Before starting to use it we allowed a lot of oil to flush and penetrate in to the cocking link etc and the pistol now works perfectly all be it with the Webley mark 1 stiffness to cock. This example shoots really nicely, the screw heads are perfect and the grips are perfect, the bluing has suffered in that there is an overall general layer of surface rust forming a patina. The pistol has has very had little use having not been used for the last 40 years. An excellent usable pistol. The bore is nice and clean and straight. The barrel lock up is good the spring is also very good.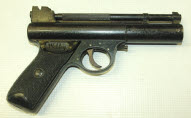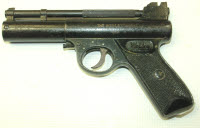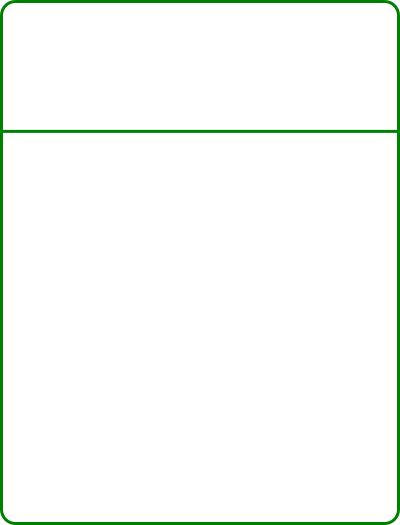 This very clever design of pistol allows 3 different powers to be achieved by various strokes of the pump mechanism. All are recoilless this example is in excellent condition in its original case and fitted with an AGS 2 x 20 pistol scope. These always prove very accurate. With just one easy stroke being needed for 10 metre target shooting up to 3 for short range pest control where a rifle int suitable. Excellent safety catch and trigger, these are a good quality pistol.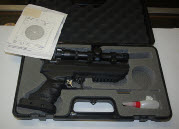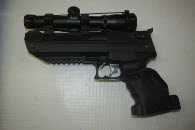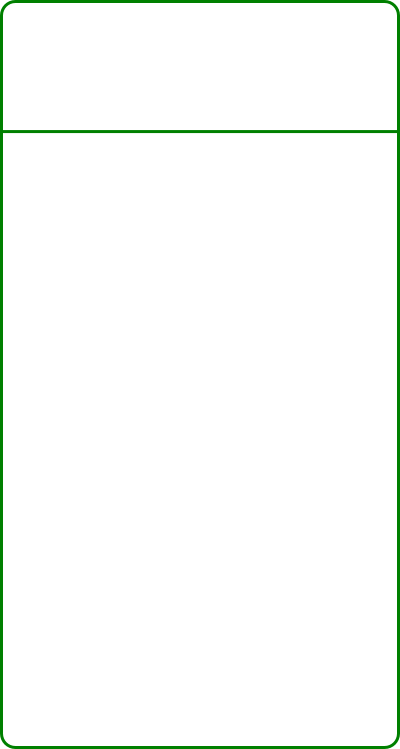 This is an early example of the model 6 pistol which uses the GISS contra piston system which makes the action truly recoilless by using two opposing pistons. One provides the power and the other balances the power piston effectively cancelling the overall recoil. This example is a very early model with the first type of rear sight, the long leaf type. It is also marked "Diana Model 6" on top of the cylinder. It is in fairly good condition, the metal work is smooth but with some visible thinning of the bluing to the cylinder and barrel. The grey butt stock has surface scratches and marks. The piston seal compensation washer and breech seal have very recently been replaced and the pistol shoots very nicely. A great gun to shoot that is recoilless.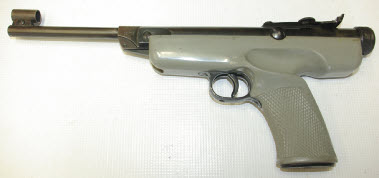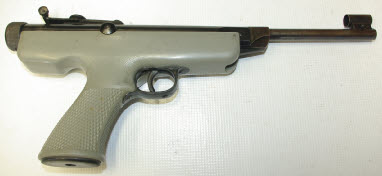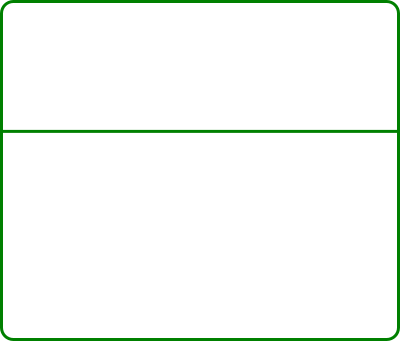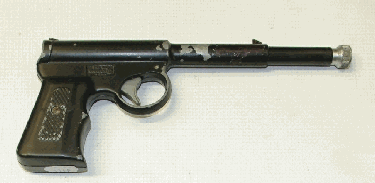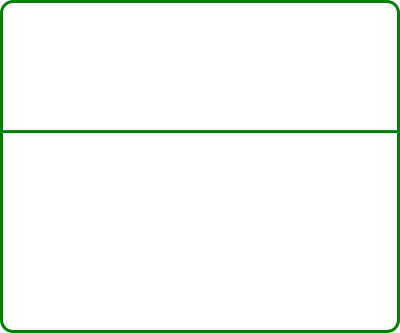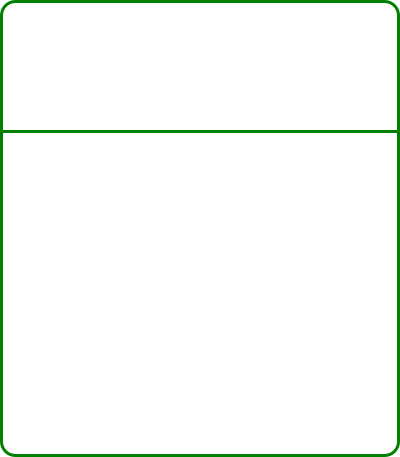 This is one of our favourites. A really compact nice quality little pistol with its barrel running concentrically within an oval shaped piston. This is probably unique, using an o ring stretched around an oval shaped piston to make the pistol more compact. It uses an over lever cocking mechanism and this example shoots quite well. Fair condition with some marring to the finish of the cylinder on one side. Nice quality checkered wood grips, pellet storage in the grip. Solid feeling design, a shame they are not available any more.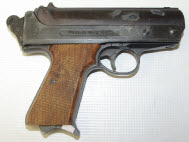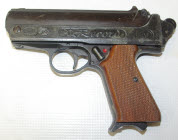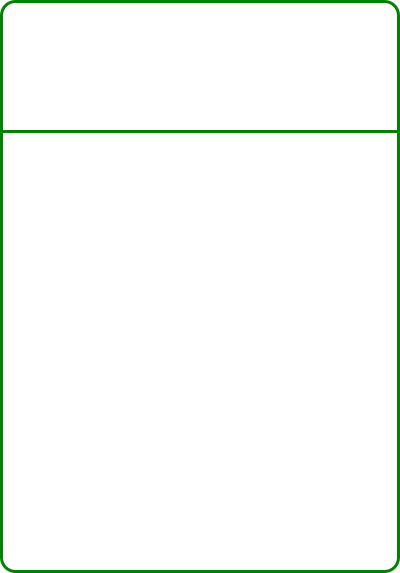 Calibre: .177 pellet/4.5bb
The clip on this CO2 powered pistol has 3 8 shot mags neatly stowed. You can use bbs (cheaper than pellets) or pellets (more expensive than bbs!) although pellets give a higher level of accuracy. The pistol is mostly metal construction with a good solid feel and is great to shoot. This one is boxed in as new condition with instruction manual and some targets that have been shot at for test purposes by the previous owner.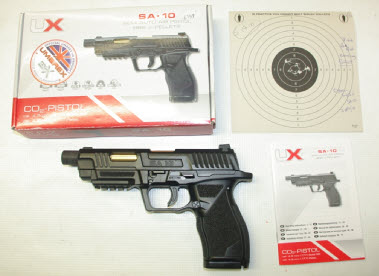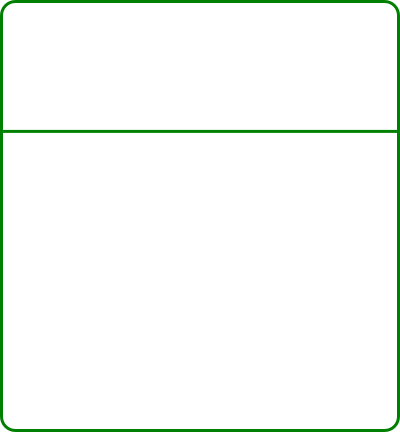 Blowback slide, boxed as new appears to have had very little use. Supplied with instructions.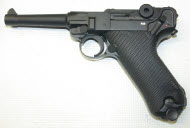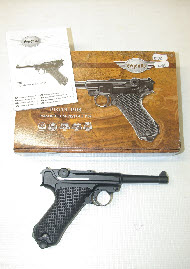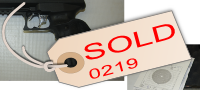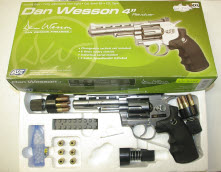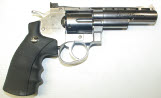 This solidly made revolver is in as new condition in its original box. It shoots 6mm plastic bbs. It also has two extra speed loaders and 12 extra cartridges making a total of 18 that it comes with. A great fun gun. Boxed as new with instructions.
WE ALSO HAVE A 6" BARREL VERSION IN SAME CONDITION WITH ONE EXTRA SPEED LOADER AND 6 EXTRA SHELLS IN STOCK. REF PTB5 £85.00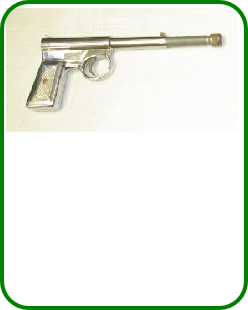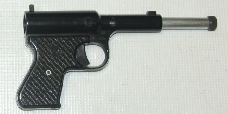 ANYONE FOR A GAT TYPE PISTOL?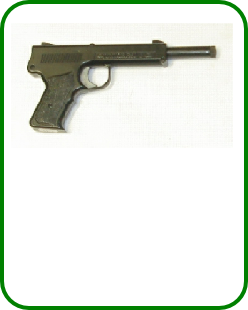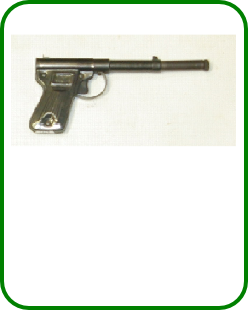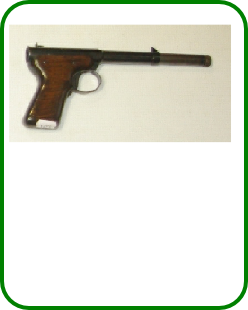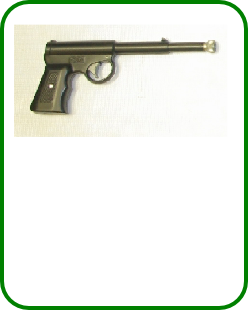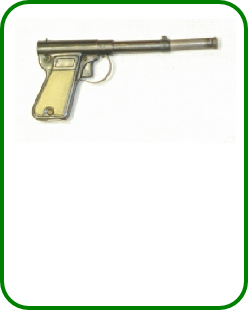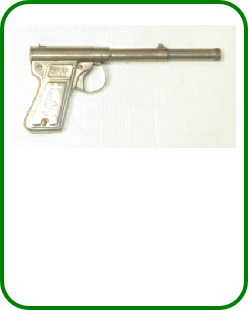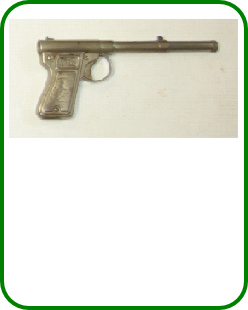 HARRINGTON GAT
Nickel, very good condition
£45.00
Stock 4291
HY SCORE
Junior G50
Near new condition
£38.00
Stock 4292
THE BRITON
Antique, very good condition
£65.00
Stock 4293
DIANA
MODEL 2
1959
Very good condition
£45.00
Stock 4294
HARRINGTON
GAT
Made for Umarex, as new condition.
£40.00
Stock 4295
LIMIT
Antique, very good condition.
£79.00
Stock 4283
DIANA
MODEL 2
German, pre war, nickel, very good condition.
£70.00
Stock 42 85
DIANA
MODEL 2
Pre war, some wear to nickel plating
£54.00
Stock 4286
DIANA
MODEL 2
British, 1970s, very good condition.
£30.00
Stock 4296
LOV 2
Also sold as WEBLEY GNAT
Very good condition.
£42.00
Stock 4297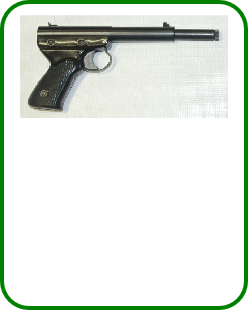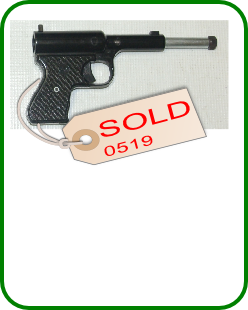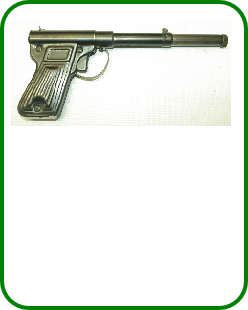 THE BRITON
Antique, very good condition
£68.00
Stock 4284