© Copyright Protek Supplies

Air rifles & pistols
You are on the red highlighted page

MAIL ORDER INFORMATION
Items that are shown with a blue envelope can be either purchased from our shop or you can have them delivered directly to your home address.
Items where no envelope is shown can be purchased from our shop or you can have them sent to a registered fire arms dealer near you, and you collect it from them. To order an item from us phone 01243 827500
We are always looking for antique air rifles and pistols. Phone us on 01243 827500
Phone up & order it
01243 827500
Quick & easy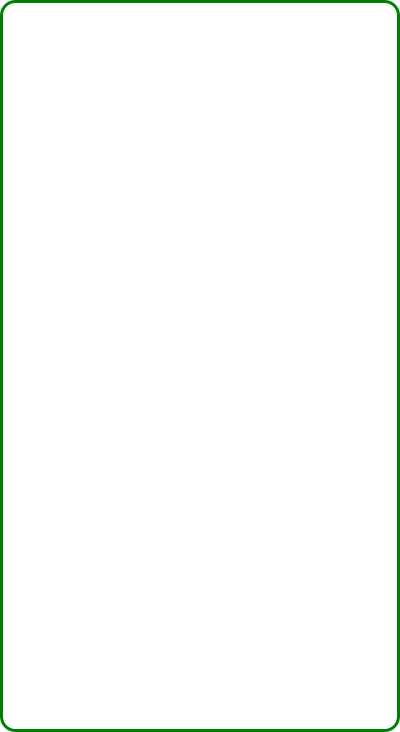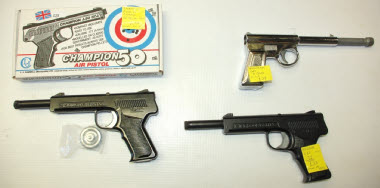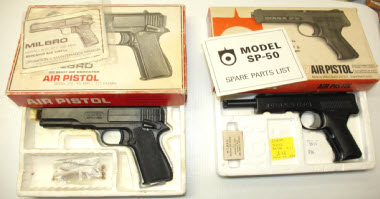 MILBRO
Air Pistol
Good condition, boxed
Stock number 3538
£34.00 SOLD
HY-SCORE
G60
.22
Very good condition
Stock number 3534
£38.00 SOLD
HARRINGTON
GAT
C1960s
Very good condition
Stock number 3535
£38.00
CHAMPION
PUSH IN BARREL
Boxed as new
Stock number 3537
£28.00 SOLD
DIANA
SP50
Boxed, very good condition
Stock number 3533
£36.00 SOLD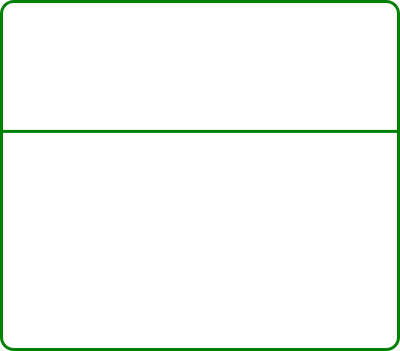 COLT
SAA45
BB firing 4.5mm, removable bullet cartridges for bbs, single action, blued finish very authentic. Boxed as new with instructions.
Stock number 3544
£115.00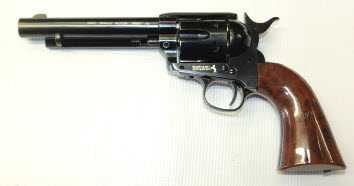 DOZENS OF WEBLEY PISTOLS IN STOCK, GIVE US A CALL OR BEST POP IN AND SEE THEM
USED CO2 PISTOLS IN STOCK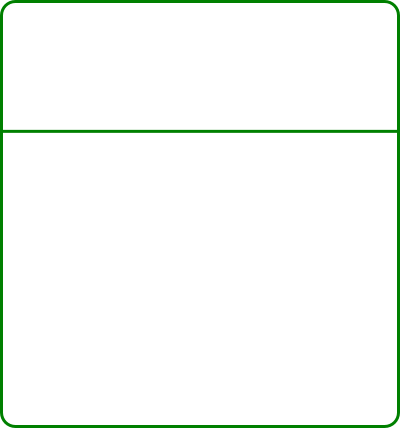 This is a Scottish made Diana model 2. In very good condition retaining most of its original finish, clearly not had much use. With its original inserter pin.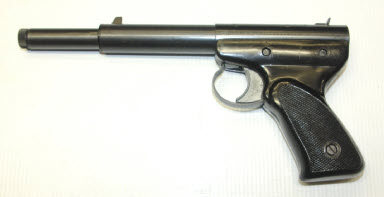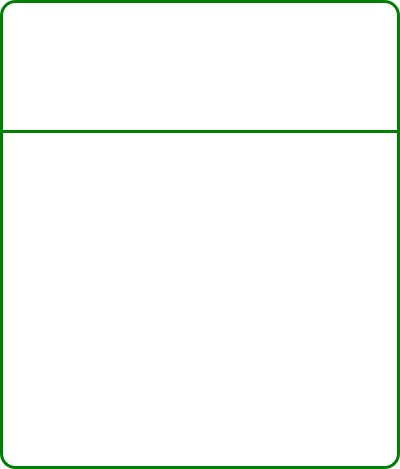 This 18 shot bb repeater is in the nice nickel plated finish, it is in excellent near new condition in its original box with the inserter tool to allow you to use pellets of darts. These pistols work best with steel bb. Complete with its original manual and box.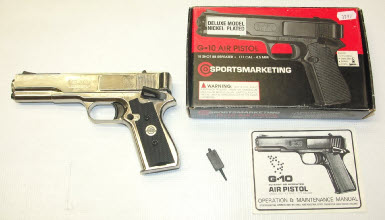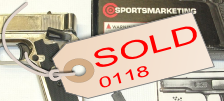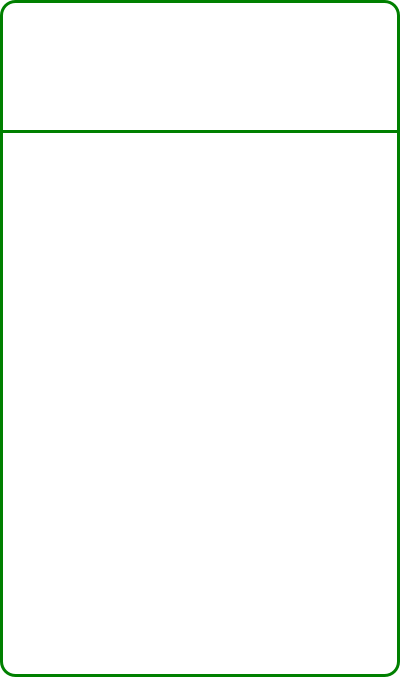 Stock No: COMMISSION SALE
This item is in excellent near new condition in its original box with spare magazine and some sort of tool. Its probably a pellet unjamming tool because in our tests whilst the pistol works fine with one pellet in magazine it is frustrating with more than one as most times it does not work. Thinking about it how can a waisted skirted pellet slide across a pellet below it with any degree of consistency. It may be down to pellet choice but we think this mag mechanism is doomed to failure. No one else has ever produced waisted skirted pellet mags where they stack on top of each other how could it work? In this case it dont. Nevertheless itsquiteapowerful pistol and well made just a shame about the poor design which is probably why they didnt last long at all and when out of production.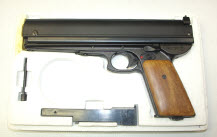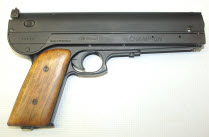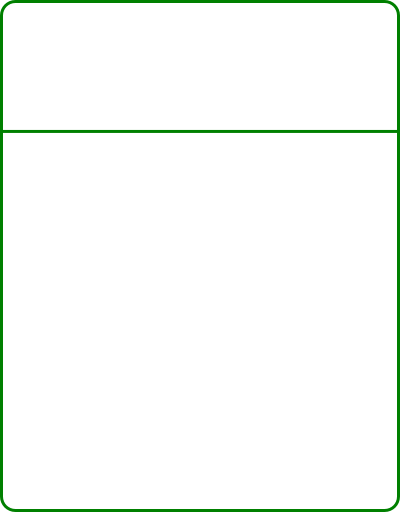 This early Baikal CO2 pistol dating from the year 2000, is in excellent near new condition. It is the nickel plated version or at least the polished off slide version. In its original box with its original serial numbered manual, 3 tools, spare seals and a pack of the original ammunition which has been opened and probably a few removed. The pistol has had very little use. Probably fired only the missing bbs. Original; box also serial numbered to match the pistol.