© Copyright Protek Supplies Phone up & order it
01243 827500
Quick & easy

We have loads and loads of other sight mounts as well as adaptors etc, give us a call.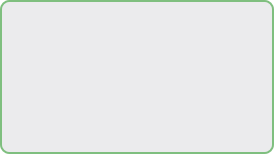 Phone up & order it
01243 827500
Quick & easy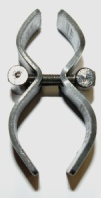 SCOPE TORCH/ACCESSORY MOUNT
Mount a torch or laser or something else on your telescopic sight with this intermount. The centre clamps together to hold a tube up to about 15mm to a scope up to about 30mm.
£5.95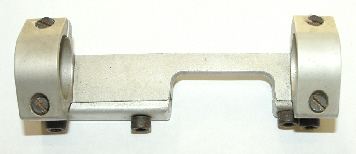 M254 - Anodised finish mount manufactured with cut out at side for bolt action rifle, used good condition, allen screws at side, flat blade screws on top £15.00
M294 - This pair of adaptors allow a scope with 9-11mm (airguns) to fit to a weaver/picatinny rail. £15.00 pair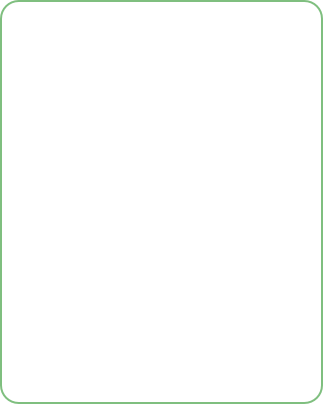 NIKKO STIRLING high mounts for standard 1" telescopic sight. Brand new £15.95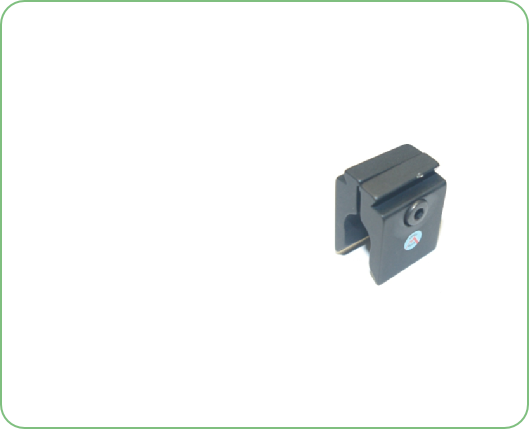 MOUNT A SCOPE TO YOUR CROSMAN RATCATCHER, RABBITSTOPPER, 1322/1377 etc WITH THIS ADAPTOR SET.
M470 - These bolt on to the barrel of the gun to give you two mounting points for a 9-11mm (standard size) telescopic sight via the normal mounts supplied with scopes or available separately.
OUT OF STOCK

M500 - Superb quality scope mount to fit rim fire/centre fire rifle. Very good condition.spring loaded detent catch at front, Total length is 95mm, between rails 48mm, 25mm diameter rings, blued steel construction.Do not know what this fits (info welcomed). £20.00
MULTI ANGLE TORCH MOUNT
Superbly made mounts, mount on top of Sportsmatch type mounts, a gimmbel within allows the mounted torch to angle both horizontal and vertical. Very clever. After angling torch to desired position just tighten the screws to hold torch at desired angle. £45.00
The mount goes on this bit which fits on to Sportsmatch type mounts.


WEAVER TOP MOUNT BASE
48439 420S
For Savage 10, 12, 16, 510, 516 short (pre 2003 models) Stainless finish, new with screws.
Order code M551
Price £15.00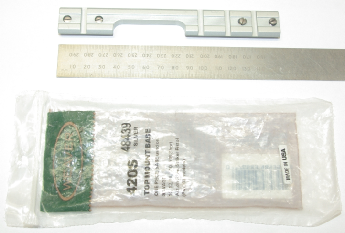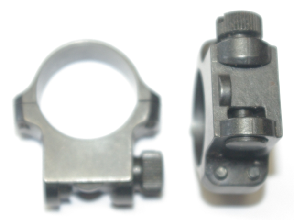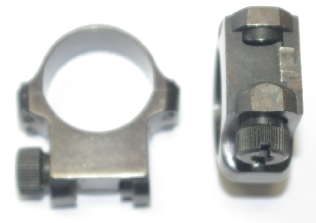 M627 - HIGH QUALITY BLUED STEEL MOUNTS. We are not sure what these fit, we have been told they fit Ruger 77. clamps are c13-15mm apart with a circular protrusion beneath. Used, good condition. £25.00
M628 - Same as the ones to the left (M627) but with protrusions filed off. Used, good condition. £15.00
M660 - Adapter pair that turns a 9mm airgun rail in to a weaver rail. (In other words your scope has a weaver mount and want to attach it to your airgun that has 9-11mm rails. £9.95 pair