Repairs & Restoration Projects
© Copyright Protek Supplies
The stuff shown on this page is either partially or completely non working and is sold as is with no guarantees (we can't even guarantee its not working!). Its stuff we simply have not got time to look at so have bunged it on our website! Purchase as repair projects, or to break up for parts or anything else you can think of.
MAIL ORDER INFORMATION
Items that are shown with a blue envelope can be either purchased from our shop or you can have them delivered directly to your home address.
Items where no envelope is shown can be purchased from our shop or you can have them sent to a registered fire arms dealer near you, and you collect it from them. To order an item from us phone 01243 827500
ONE PROVISO: IF YOU GET THESE ITEMS GOING PLEASE DON'T PHONE US GLOATING. WE DON'T LIKE HEARTLESS GLOATERS!!!
"CAN I HAVE A GLOAT " THEY SAY. NO. YOU HEARTLESS GLOATER!
Phone up & order it
01243 827500
Quick & easy
WARTHOG PURDEY GRAIN FILLER
Nothing wrong with this, except we dont really know how to use it! So we are selling it cheap. If you know how its used please dont gloat and say "I got that really cheap cos they didnt know what it was" and that sort of thing.
£8.88 plus £3.88 to send it.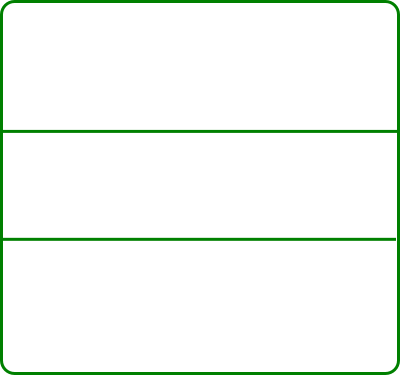 In quite good condition but we don't think any of the screws etc are the right ones. It usually requires 2 or more shots to shift the pellet from the barrel! Maybe you can do something with this?
UPDATE...it shoots bbs OK
More items coming soon, some not as good as these!!!
ABOUT 4 and a half MILLITA TYPE RIFLES
6 actions, 2 and a half barrels, 4 stocks and some fittings
This is a selection of Millita type rifles. Two of them cock and go bang but one of them the barrel is blocked. Useful for spares or rebuilding projects. One of these is a cam action one but is not a Greener.
What is you see is what is you is get what's are here, see!
And what you see here is £140.00 plus £25 if you is want Royal Mail to bring them to you as long as you are in UK.