Repairs & Restoration Projects
© Copyright Protek Supplies
The stuff shown on this page is either partially or completely non working and is sold as is with no guarantees (we can't even guarantee its not working!). Its stuff we simply have not got time to look at so have bunged it on our website! Purchase as repair projects, or to break up for parts or anything else you can think of.
MAIL ORDER INFORMATION
Items that are shown with a blue envelope can be either purchased from our shop or you can have them delivered directly to your home address.
Items where no envelope is shown can be purchased from our shop or you can have them sent to a registered fire arms dealer near you, and you collect it from them. To order an item from us phone 01243 827500
ONE PROVISO: IF YOU GET THESE ITEMS GOING PLEASE DON'T PHONE US GLOATING. WE DON'T LIKE HEARTLESS GLOATERS!!!
"CAN I HAVE A GLOAT " THEY SAY. NO. YOU HEARTLESS GLOATER!
Phone up & order it
01243 827500
Quick & easy
WARTHOG PURDEY GRAIN FILLER
Nothing wrong with this, except we dont really know how to use it! So we are selling it cheap. If you know how its used please dont gloat and say "I got that really cheap cos they didnt know what it was" and that sort of thing.
£8.88 plus £3.88 to send it.
LOGUN EZIGLIDE pump for precharged pneumatic type rifles/pistols. It does not develop any significant pressure and the stem's paint is peeling and showing surface rust. No hose box or guarantees! £32.00 its a load of poop so £25.00 or even £24.00
The major component parts of about 3 ASI or Gamo paratrooper rifles, none working, maybe a complete one here to be had, plus a working and shooting action from an ASI Sniper. No plastic work other than one broken bit on one of the guns. One of these frames was used as a prop on Dr Who or Star Wars or something! £90.00 the lot, CAN SEND TO RFD ONLY PHONE US 01243 827500.
WILL TAKE £80.00...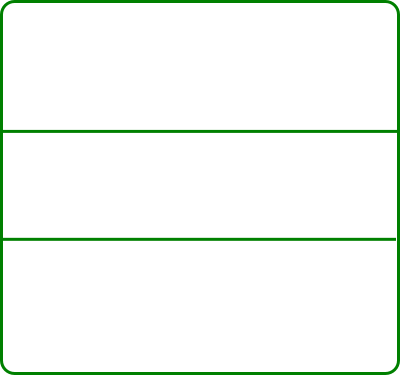 In quite good condition but we don't think any of the screws etc are the right ones. It usually requires 2 or more shots to shift the pellet from the barrel! Maybe you can do something with this?
UPDATE...it shoots bbs OK
More items coming soon, some not as good as these!!!
The little rifle shoots but is DOG ROUGH (ruff ruff) seriously it needs a cosmetic overhaul. Rearsight is also the wrong one its actually a Relum rear sight which does the job. (ruff Rough)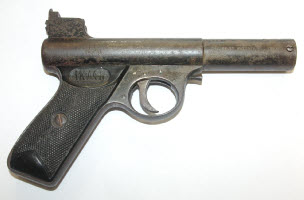 WEBLEY MARK 1 pistol no barrel, no spring/piston, 1 grip chipped, 1 grip OK, trigger mechanism complete, end plug and axis screw fitted, rear sight fitted, no barrel latch assembly
£28.00 CAN SEND TO RFD OR COLLECT FROM OUR SHOP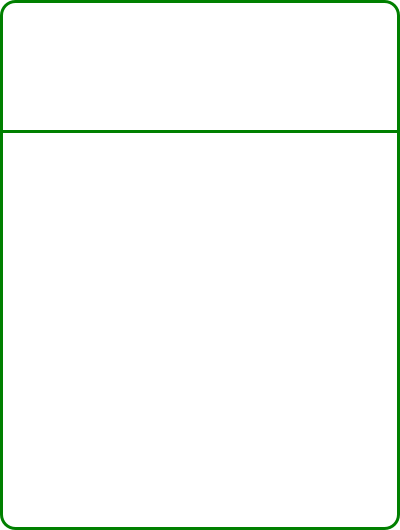 Two Crosman night stalker rifles. When they work they are superb and great fun. However one of these weev tested substantially and the co2 gas leeks out over the course of about a minute. The other one we have not tried but we are certain it will not work as the seals are damaged and the gun is in a lot worse condition than the first one. Someone will know how to fix these. We have not attempted repairs and are selling them as non working. There is only one magazine between the two of them and also note that the Walther small capsule to large capsule adaptor that should allow testing of these guns at minimal cost and effort does not fit so we are not going to use any more big gasses on these.