Repairs & Restoration Projects


© Copyright Protek Supplies
The stuff shown on this page is either partially or completely non working and is sold as is with no guarantees (we can't even guarantee its not working!). Its stuff we simply have not got time to look at so have bunged it on our website! Purchase as repair projects, or to break up for parts or anything else you can think of.
MAIL ORDER INFORMATION
Items that are shown with a blue envelope can be either purchased from our shop or you can have them delivered directly to your home address.
Items where no envelope is shown can be purchased from our shop or you can have them sent to a registered fire arms dealer near you, and you collect it from them. To order an item from us phone 01243 827500
ONE PROVISO: IF YOU GET THESE ITEMS GOING PLEASE DON'T PHONE US GLOATING. WE DON'T LIKE HEARTLESS GLOATERS!!!
"CAN I HAVE A GLOAT " THEY SAY. NO. YOU HEARTLESS GLOATER! Phone up & order it
01243 827500
Quick & easy

More items coming soon, some not as good as these, some better!!!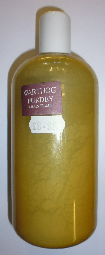 WARTHOG PURDEY GRAIN FILLER
Nothing wrong with this, except we dont really know how to use it! So we are selling it cheap. If you know how its used please dont gloat and say "I got that really cheap cos they didnt know what it was" and that sort of thing.
£8.88 plus £4.50 to send it.

ARMY and NAVY BINOCULARS
French made from the 1930s we think. When you put them to your eyes they are double imaging but after a few seconds the images converge (at least with my eyes). Maybe you can repair them? Each eye image is clear on its own. Not very high magnification probably 4 times I think.
£15.00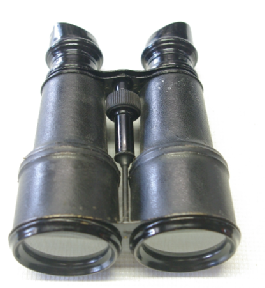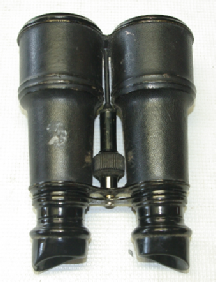 The question you have to ask yourself about this rifle is why. Someone has chopped the end of the barrel off and quite neatly chopped the end of the fore end off also chopped the tap lever off. It does cock and shoot, but you might need a tool to close the tap, it opens on shooting but then you need a tool to close it. Useful for spares or repairs the piston is obviously good the underlever seems complete although it might be a later one, just what sort of a bell end gets to these things is beyond our belief. Could be a project or parts for someone. No sights fitted. Also the butt has been shortened.
BSA AIRSPORTER mark 2 GD series
.22 1959-65
£48.00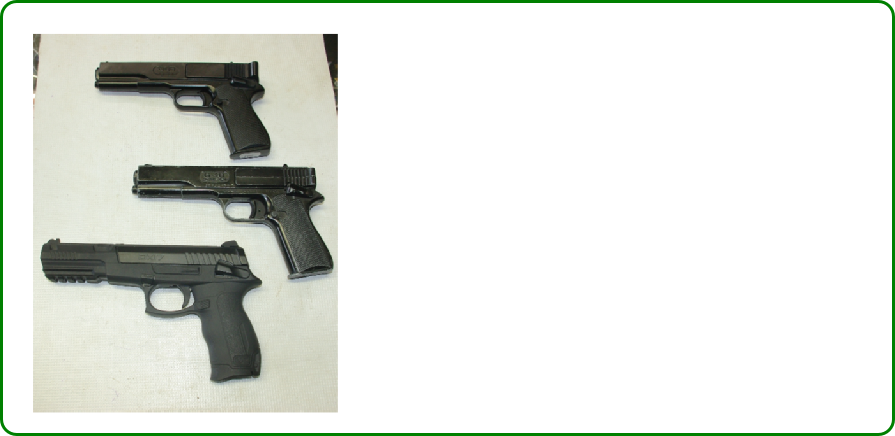 Here are 2 G10 pistols that dont quite work properly and a Umarex DX17 which is in good working order. Repair them or use for spares or maybe you are a collector of G10 pistols!
Stock number 0206
£55.00 for the 3 items
COLLECT FROM OUR SHOP OR WE CAN SEND TO AN RFD NEAR YOU FOR YOU TO COLLECT (THEY WILL CHARGE FOR THIS SERVICE AND WE WILL CHARGE POSTAGE)
FURTHER INFO: 1 G10 shoots bb okay not pellets,other one cocks but lacks power, probably both require new breech seals. Middle one is from 1960's or 70's.



WEBLEY HAWK MARK 3, c1978
.22 calibre
We have decided to put this on the repairs/restoration page even though it is technically working. However we do not trust it, the end of the cylinder where the trigger block retaining pin goes through has opened up and elongated the holes the metal is far too thin resulting in a gap between the trigger block and the cylinder. Something we would be mighty wary about shooting. The rest of the rifle is complete apart from the open sights which have been removed but it has been painted black overall. The stock is quite nice probably been refinished there is a small crack running from one side of the cocking slot, the right hand side, and going off in to no where and doing nothing. It is a hair line crack not in the usual place. Trigger mechanism complete, safety catch does not work or at least not to be trusted, these really are crap rifles. If we liked them a bit we would take it apart and sell iit as spares but someone can do as they want with this, probably worth it for the stock, action probably best consigned to the rubbish bin, much as it should have been when new. Our least favourite of all the Webley air rifles!! And we do like most of them.
Stock number 0107
Price £48.00