© Copyright Protek Supplies
PCP air gun Filling equipment Phone up & order it
01243 827500
Quick & easy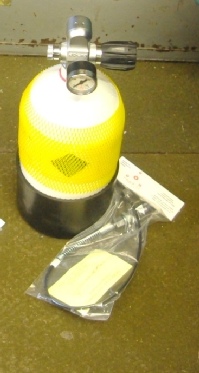 3 litre 300 bar
Supplied full (of air), with hose and gauge for air guns. £174
We keep a large range of pre charged gun air filling bottles, filled and ready and supplied complete with hose/gauges. We also keep stirrup pumps which require some effort to use but are more portable than most bottles. Phone for details of current stock 01243 827500
Or email us if you are that way inclined.
proteksupplies@btconnect.com
M361 - Quick couple plug. Half UNF female to quick connect plug. £6.70
M362 - Quick couple plug, Half UNF male to quick connect socket. £12.50
5 litre bottle
Supplied filled, with hose and gauge for fair guns.
£189
We also have hand pumps in stock for air guns. Price around £79.95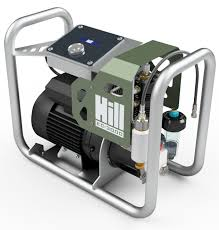 PCP INDEPENDENCE
The Hill pump allows you to fill air bottles or PCP guns directly saving on filling charges and tests. British made, highly reliable, digital readout and simple menu display. Safe to use with temperature management and auto pressure switch off. Plug in connect and go…No more travelling to have your gun or bottle filled, do it at home.
A great investment £870

THE HILL PCP PUMP
British made pump, top quality, supplied with hose and gauge ready to go.
£179.99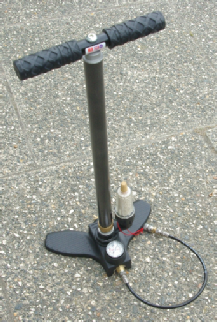 HILL AIRGUN FILLING PUMPMark 3, used, extremely good condition, includes dry pack air filter for removing moisture.
Stock number: 5338
£135.00
MDE 7 litre air cylinder, used, with test vertificate, 300 bar, Tested in Aug 2020 in test until July 2025.
Stock number: 5341
£145.00
SOLD