Night vision, Lamping etc


© Copyright Protek Supplies Phone up & order it
01243 827500
Quick & easy





DIGITAL NIGHT VISION GUN MOUNTED
NV007 NIGHT VISION DEVICE
Clips to your existing gun scope and makes it a night vision scope. Built in infra red illuminator for total darkness situations. Highly effective device. Space for SD card to record, HDMI and USB outputs. Also has WiFi capability. £445.00
Price cut now £345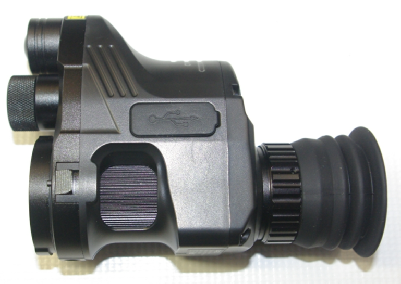 This night sight is about the smallest we have seen. It comes with a belt clip pouch with secure storage. The unit is only 55mm by 68mm! Digital technology makes this possible and this unit works a treat. Has an inbuilt infra red illuminator for use indoors or total darkness. Second hand but has been well looked after, still a current made model.
£120.00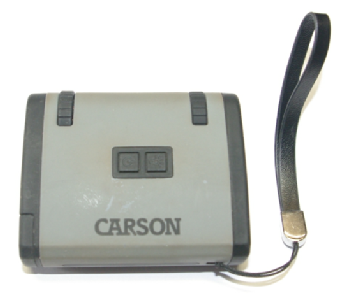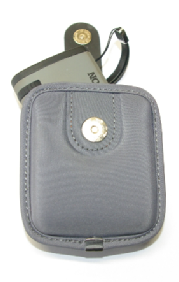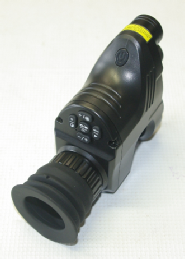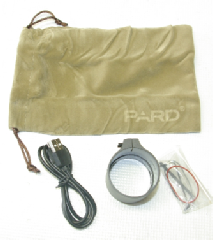 With soft carry bag, USB lead and lens ring scope attachment.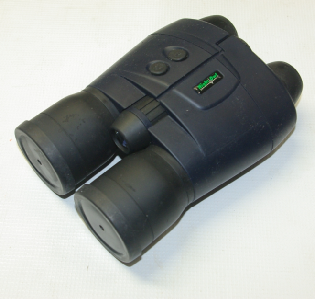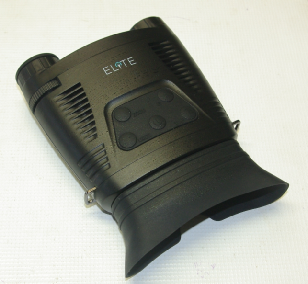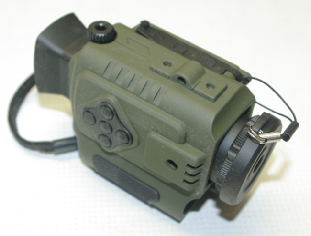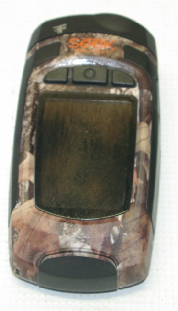 NIGHTOWL NOB5X
5x magnification genuine binocular night vision gives proper 3D image with depth. Powerful infra red illuminator, works on single lithium cell.
Used in very good condition with the odd scuff mark here and there, with soft carry case and battery.
Stock number 4981
£220.00
ELITE NIGHT VISION
Monocular that has screen across the eyes so very comfortable for long use, built infra red illuminator, built in SD card recording feature.
Supplied with soft carry case and batteries.
£229.00
NIGHT VISION MONOCULAR WITH EXTRA FEATURES
Range finding feature using laser technology
£289.00
KONUS SPY-10 NIGHT/DAY VISION
Works night or day for recording to SD card, built in infra red illuminator for total darkness recording, 1-5 x zoom.
£379.00
SEEK THERMAL IMAGING CAMERA
Views heat source so can see where a warm object has been but is not there now! Use as night vision or for accurate picture of heat sources. Built in torch, rechargeable by USB, SD recording.
£479.00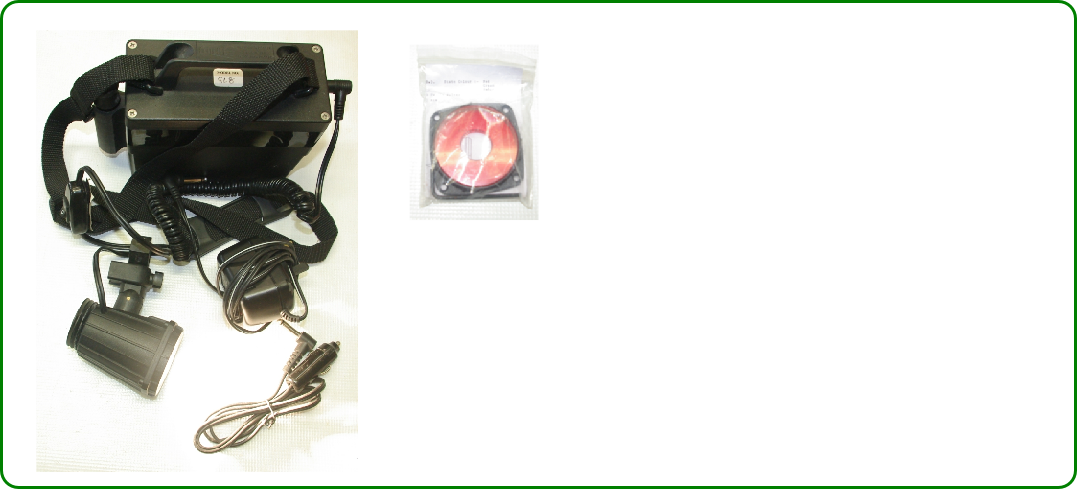 CLULITE GUNMOUNT LIGHT
Clips to a 25mm tube telescopic sight, very bright halogen bulb, in line switch, mains charger and car fag lighter plug charger, so charge at home or in the car. This is an earlier lighting system so uses a lead acid battery which is heavier than the latest lithium ion types. Because this is a yesteryear product is is at a yesteryear price. Sold as is we think the battery is good we have charged it and it seems to work ok.
£30.00
Phone to order 01243 827500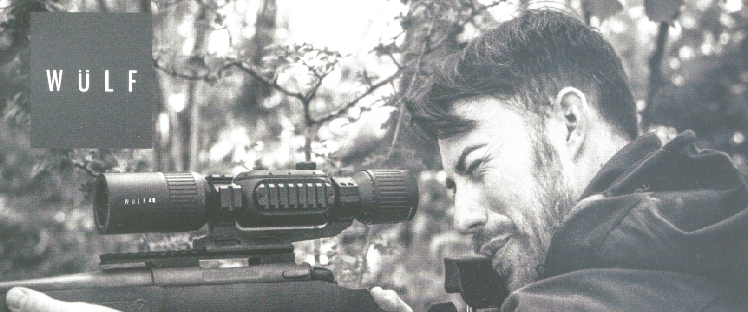 WULF 4K 3-24 x DAY/NIGHT VISION RIFLE SCOPE
A new wave of night vision technology
This day and night vision rifle scope delivers an industry leading high quality 4K image in both daylight and complete darkness. At the centre of this unique digital day and night rifle scope is a SONY 4K 4056 x 3040px sensor paired to a large, 10mm LCOS 1280x720 HD display. This combination of screen and sensor produces the ultimate in image quality, definition and clarity, all wrapped up in a robust, waterproof chassis. A stunning piece of kit.
£799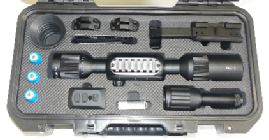 Supplied with really nice carry case full of accessories