Night vision, Lamping etc


© Copyright Protek Supplies Phone up & order it
01243 827500
Quick & easy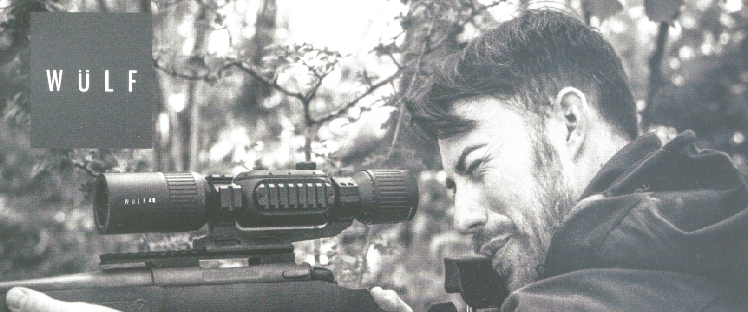 WULF 4K 3-24 x DAY/NIGHT VISION RIFLE SCOPE
A new wave of night vision technology
This day and night vision rifle scope delivers an industry leading high quality 4K image in both daylight and complete darkness. At the centre of this unique digital day and night rifle scope is a SONY 4K 4056 x 3040px sensor paired to a large, 10mm LCOS 1280x720 HD display. This combination of screen and sensor produces the ultimate in image quality, definition and clarity, all wrapped up in a robust, waterproof chassis. A stunning piece of kit.
£799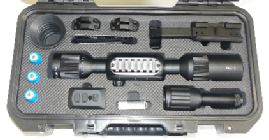 Supplied with really nice carry case full of accessories

DIGITAL NIGHT VISION GUN MOUNTED
Exceptionally easy to mount on the end of your existing telescopic sight and exceptionally easy to use, just switch it on. Day or night. Clear screen picture in full colour during day and enhanced IR image at night and no need to re zero your scope. Adapter supplied for fitting to most sizes of scope. 200m detection range, 5W IR led light with 3 levels, rechargeable, built in WiFi and SD card recording (SD card not supplied). Only 250g in weight..
£399.00

Night shooting has never been better or easier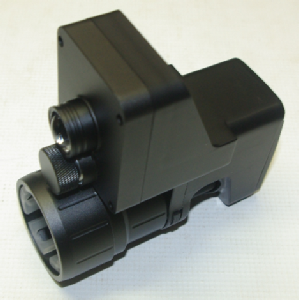 PARD DIGITAL NIGHT VISION GUN MOUNTED
NV007V NIGHT VISION DEVICE
Clips to your existing gun scope and makes it a night vision scope. Built in infra red illuminator for total darkness situations. Highly effective device. Space for SD card to record, HDMI and USB outputs. Also has WiFi capability. £445.00
Price cut now £345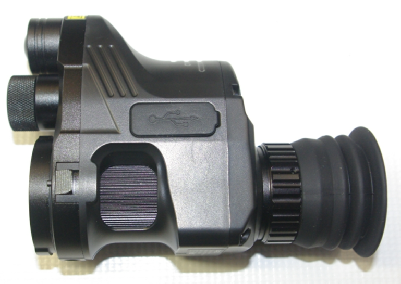 This night sight is about the smallest we have seen. It comes with a belt clip pouch with secure storage. The unit is only 55mm by 68mm! Digital technology makes this possible and this unit works a treat. Has an inbuilt infra red illuminator for use indoors or total darkness. Second hand but has been well looked after, still a current made model.
£120.00
SOLD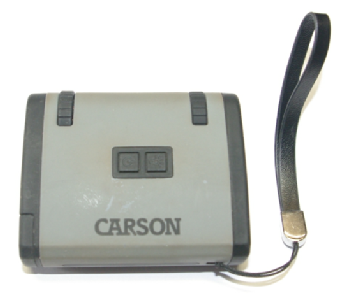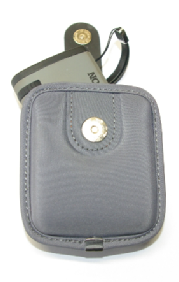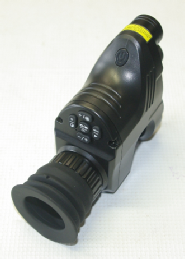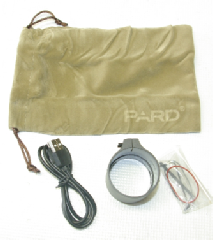 With soft carry bag, USB lead and lens ring scope attachment.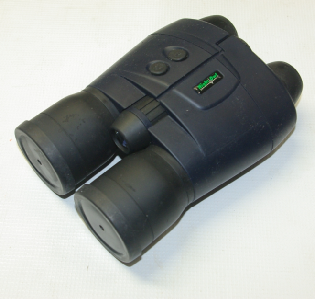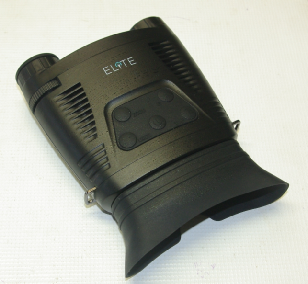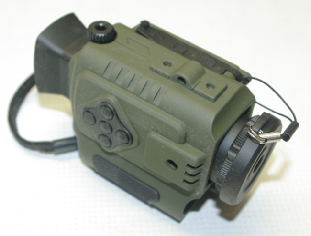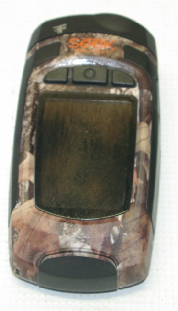 NIGHTOWL NOB5X
5x magnification genuine binocular night vision gives proper 3D image with depth. Powerful infra red illuminator, works on single lithium cell.
Used in very good condition with the odd scuff mark here and there, with soft carry case and battery.
Stock number 4981
£320.00
ELITE NIGHT VISION
Monocular that has screen across the eyes so very comfortable for long use, built infra red illuminator, built in SD card recording feature.
Supplied with soft carry case and batteries.
£229.00
NIGHT VISION MONOCULAR WITH EXTRA FEATURES
Range finding feature using laser technology
£289.00
KONUS SPY-10 NIGHT/DAY VISION
Works night or day for recording to SD card, built in infra red illuminator for total darkness recording, 1-5 x zoom.
£379.00
SEEK THERMAL IMAGING CAMERA
Views heat source so can see where a warm object has been but is not there now! Use as night vision or for accurate picture of heat sources. Built in torch, rechargeable by USB, SD recording.
£479.00
PHOTO RT 6x50 S NIGHT VISION RIFLE SCOPE
Digital night vision, inbuilt IR illuminator, comes with a gun stock mounted solar/USB rechargeable battery pack with 50,000mah Rating. This can power the rifle scope instead of the internal batteries. Used in perfect condition with carry case and instruction manual and its original box Also has a modified one piece mount (cut in to two) which allows it to be used on a rifle with a magazine housing ie precharged rifles.
5287
£380.00
Solar charging battery pack, can also charge from USB.
NV007S NIGHT VISION
This unit is the upgraded version of the 007V shown above. It has an 850nm infrared source which is far less visible to eyes. It is suitable for long range rifle shooting and is more compact so less eye relief required.
£525.00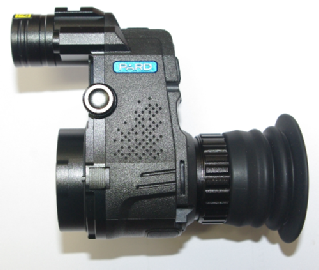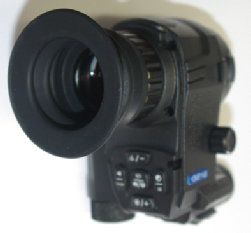 Supplied with all the accessories shown above

PARD DS35 70RF DAY and NIGHT VISION
Traditional 30mm tube style design , integrated ballistic function, multi colour palettes , recoil activated recording function and much more.
• 800 x 800 circular IPS display
Inbuilt 1000m laser range finder
• 2k 2560 x 1440 sensor with super low lux sensitivity
• 5.6 times optical magnification
Supplied with USB connection cable, rechargeable battery and rifle mounts.
£849.95