Phone up & order it
01243 827500
Quick & easy

© Copyright Protek Supplies
Our stock changes continuously so please check before travelling.
This lovely quality well finished rifle has the metalwork in excellent, in fact near new condition.It is an 8 shot repeater air rifle shooting just below the legal limit with heavy weight p[ellets and about 11 and a half foot pounds with mid weight pellets. It is fitted with a drop down silencer which is very neat and a Nikko Sterling 3-9x50 scope and mounts. It is supplied with its filling adaptor. The stock is nice but unfortunately has had some holes drilled in it underneath presumably for some sort of sling swivel fitting plate. There is one hole in the butt, which is not so bad, could be filled with a sling swivel but on the under side under the fore end tip are 4 holes one of which is filled with possibly a broken off screw and the other 3 sadly detract from an otherwise very very nice example of this Swedish made air gun. The first PCP air gun to which Webley put their name.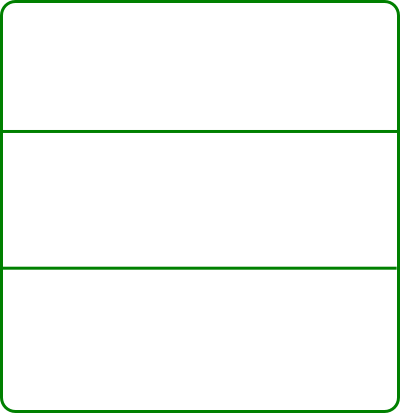 So this Air Arms S300 is in excellent condition with an ambidextrous beach stock fitted with an Air Arms silencer and a Nikko Sterling 6 x 40 scope. This is an excellent hunting rifle with Air Arms very reliable and high quality build. These always prove to be highly accurate guns. Also supplied with its quick fill adapter.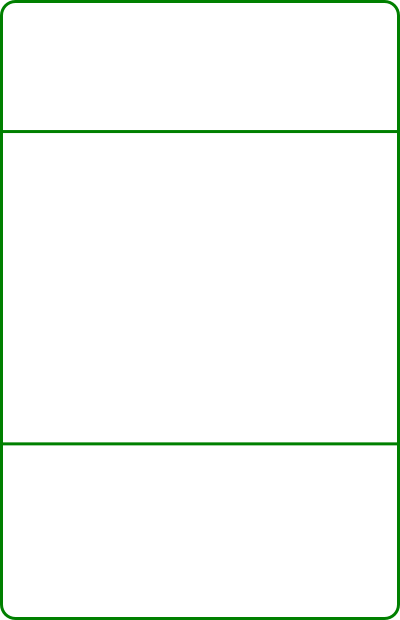 This rifle is boxed as new with all instructions exactly as it would have been supplied new a few weeks ago. It is fitted with a BSA Contender 6 - 24 x 50 scope with detachable sun shade which does make the scope look a bit more in proportion with it removed also a copy of the Harris style bipod. This rifle has a variable output power which works very neatly. A nice quality rifle which is supplied with 2 magazines capable of holding 14 shots each.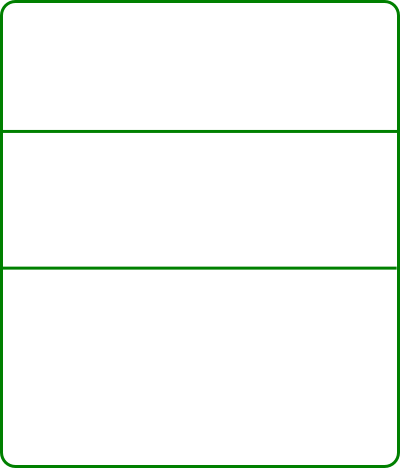 COMMISSION SALE
Ref: CSNT5.1C
R10 mark 2 (Huma regulated) A gun with a sense of Huma
This superb rifle is in excellent near new condition. It has been fitted with a Huma regulator to ensure absolute consistency of shooting. It is also fitted with a Hawke 4-12x40 illuminated reticle scope with sun shade, what appears to be a BSA silencer and a Gamo sling and swivels. Fitted with a single shot pellet adapter for target use and supplied with spare multishot magazines and air fill adapter. An excellent rifle for both target and hunting. One of the scope mounting screws is at fault but the scope is held on securely nevertheless.

SALE PENDING, ITEM NOT AVAILABLE RIGHT NOW
Year: c2015 (current model)
Super quality Swedish made air rifle in very good condition in its original fitted case, complete with 2 magazines holding 16 shots each and is fitted with an NTC Genesis 3-9 x 40 sight and an upgraded huggit sound moderator and a riser bar to make the gun more comfortable when you shoot it. It has a large air capacity with enough for 250-300 shots it also has a power reducer facility so you can shoot at a lower power for closer shhooting where full power is not required meaning you will get an increase in shot count. A very take down rifle with smooth biathlon style side lever cocking. Also supplied with a single shot adaptor meaning it can be used for target shooting.
Take the rifle down in seconds and carry neatly in this case.