PRECHARGED PNEUMATIC RIFLES
Phone up & order it
01243 827500
Quick & easy

© Copyright Protek Supplies
Our stock changes continuously so please check before travelling.
We usually have more than what is shown here in our shop. Call in and see us.
• Regulated power for up to 25% greater shot count
• Supplied with 2x 10 shot magazines
• Customer configurable barrel shroud
• Multi adjustable butt pad
• Attachments for optional carry sling
• Walnut Super Carbine .22
Other versions to order, call us..
Walnut Super Carbine .22 calibre
£729.00
THE HATSAN GLADIUS PRE CHARGED RIFLE
10 shot magazine fed, .22 calibre bull pup hunting gun that is compact, powerful accurate and quiet thanks to its shrouded barrel. The butt pad is fully adjustable for perfect fit which makes for perfect shots. Storage under the butt for 3 extra pellet magazines giving you instant access to 40 bang on shots. Plus accessory rails for lights, lasers, cup holders and lip stick holders!
Supplied with 4 magazines, sling, fitted case and filling adapter. £599.95
AVAILABLE TO ORDER
NOW IN OLIVE DRAB VERSION
• Rugged all round model
• Durable Varmint thumbhole stock
• Form fit and force-fit barrel lock for constant precision
• Smooth, quiet and vibration free shooting
• High capacity bottle
• Durable ABS stock
• Excellent German engineering
• .22 ABS stock in stock at £389
• Also in wood stock in stock at £399
We have scopes, pellets, bags, cases, targets, cleaning kits and more.
If you think pre charged pneumatic air gun shooting is too expensive then have a look at this...ready to go shooting package
From Sportsmarketing is the PR900 pre charged pneumatic bolt action air rifle. We have had nothing but good reports on this gun. You can fire single shot with the supplied pellet tray or 7 shots with the supplied magazine. Comes with filling adapter and has a pressure gauge neatly in the stock to tell you how many shots you have left. Full hunting power .22 calibre. Ideal beginner's, junior or ladies gun.
HERE IS WHAT YOU GET:
• .22 PR900 pre charged multishot rifle
• 4 x 32 telescopic sight
• Telescopic scope mounts
• High quality hunting or target shooting pellets
• Charging pump with gun fitting
£299.99 the lot
Pre charge the rifle ready for shooting with this pump. (Included in package)
Why pay more?
Well there are lots of reasons actually, but we won't go into that in what is essentially a sales pitch! Suffice it to say this will meet some purchaser's needs fully and for others a stepping stone on to greater, and more expensive items
SERIOUS TACTICAL AIR RIFLE...
HATSAN AT44 PRECHARGED 10 SHOT

This high quality air rifle was purchased new in July this year and is in as new condition with its original box, manual warranty card and trigger lock etc. It is fitted with a Nikko Sterling 3-9x50 illuminated parallax adjustable scope and a swivelling adjustable bipod. In .177 these always prove extremely accurate. Lovely walnut stock on this example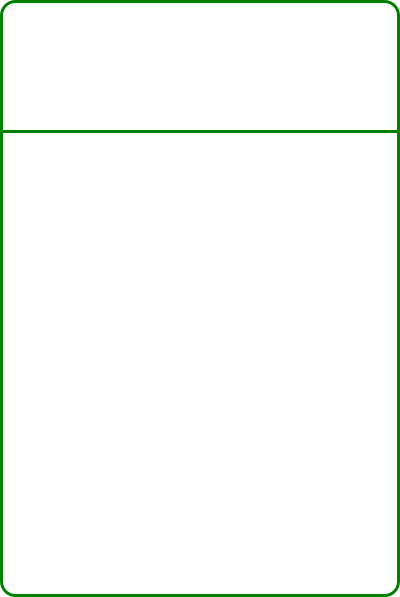 This non nonsense Birmingham made rifle is in excellent condition fitted with a lovely walnut stock, this really is a straightforward easy shooting rifle. Fitted with a silencer and an ASI 4x40 Japanese made wide angle scope. Shoots at 11.5 foot pounds this would make an excellent junior target rifle or long range pest control gun. Made in Birmingham UK by Webley to a very high standard. Under appreciated as a collector's item. In virtually new condition apart from an area of what appears to be aroldite glue on one side of the fore end about 2.5cm long. You may be able to remove this with nail varnish remover, ours is currently in our make up box elsewhere! This is also available without the scope and mounts for £290.00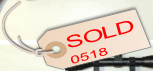 This superb quality English made pre charged rifle is in excellent near new condition. It is a single shot .22 fitted with an air stripper and a Walther 6 x 42 scope. Nice quality walnut thumb hole stock, proper bolt handle which is much better than some of the flimsy bolts you see and a superb trigger mechanism. Produces around 11.1 foot pounds with Air Arms field pellets with great precision. Superb rifle for hunting.
SILVER FINISH .177
14 shot magazine
BLACK FINISH .22
12 shot magazine
Supplied in a good quality hard case.
KRAL NP-02
This must represent the best value PCP rifle we have ever encountered. It is a really nice quality well made item with a good quality Turkish walnut stock. A large capacity buddy bottle gives 160 shots before you need to refill. A gauge lets you keep watch on air level. Supplied with 2 magazines and a single shot pellet tray. It has a detachable barrel end cover so you can add a silencer neatly if required. We tried a Weihrauch silencer with great reduction in sound. 11.4 foot pounds, a power adjuster allows lowering of the power for shorter range and more shots. A nice positive side lever mechanism on left side for comfort in cocking while holding the rifle. The scope rail takes 9-11mm dovetail or weaver mounts. Compact and powerful, a uniquely good rifle to hold and shoot.
Both versions £379.00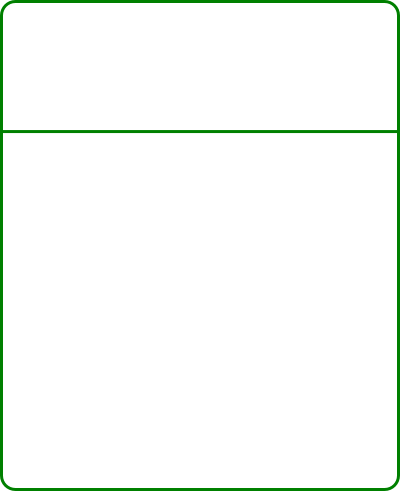 This excellent German made pre charged pneumatic rifle is in very good near new condition, fitted with a Richter Optic 6-24x50 illuminated parallax adjustable scope and single piece mounts. Also it has a bipod and is supplied with its filling adapter. There is no packaging with this rifle. 8 shot .22 magazine fitted. A quality hunting rifle.


KRAL ARMOUR PCP RIFLE
• 14 shot magazine fed
• Storage for a second mag (1 supplied)
• Can also be used single shot
• Side lever cocking
• Air gauge
• Tactical futuristic look
• Adjustable cheek piece
• Compact
• Great build quality
• Highly accurate
• Metal frame
• Power control device
• We supply with a 3-9x32 illuminated scope & mounts
• .177 calibre
£545.00 includes the scope and a quality hard carry case.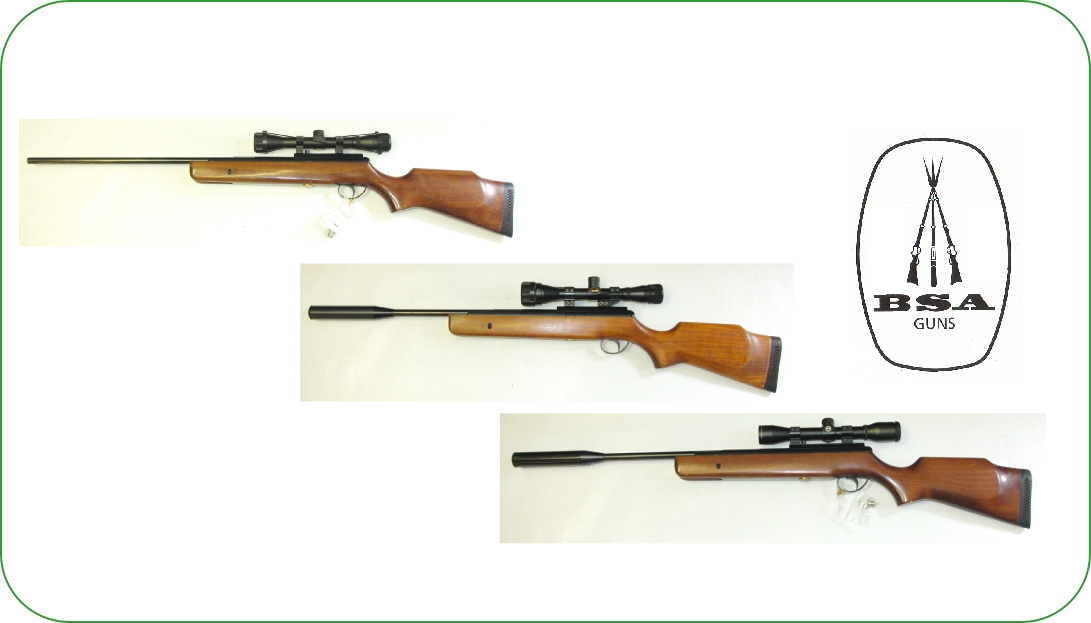 Tally ho, chocs away a squadron of Spitfires from Birmingham
All these have been serviced by John Bowkett