© Copyright Protek Supplies Phone up & order it
01243 827500
Quick & easy

We have a great selection of Long bows, crossbows and pistol cross bows in stock, as well as arrows, bolts, targets and accessories.
Phone for details 01243 827500
TOY CROSSBOW with 2 bolts. Steel construction, William Tell made by Chiltern Toys we think in the 1930s 40s or 50s. Works but the elestic is beginning to fray a little.
£20.00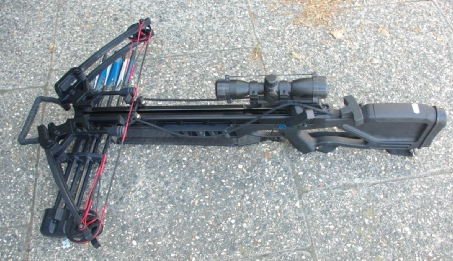 MANKUNG COMPOUND CROSSBOW
Includes 4 bolts, good quality crossbow scope, cocking rope, sling and swivels. Very good condition, some of the bolts have been used but work. Very powerful.
£120.00 stock number 4429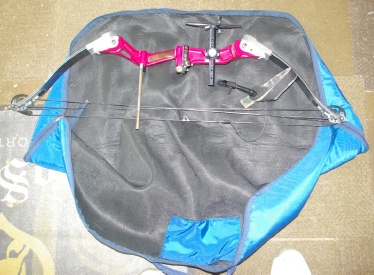 MERLIN 2000
Compound bow
In very good condition with trigger release and soft carry case that zips closed. And with Arten sight.
Used, very good condition.
£150.00

A COLLECTION OF BOWS FOR SALE VERY CHEAP JOB LOT
6 foot Slasengery wood bow
4 foot 6 Jaques of London wood bow
4 foot Jaques wood bow
4 foot 6 Jaques fibre glass bow
4 foot 6 Jaques fibreglass recurve bow
4 foot 6 Jaques steel bow
£60.00 the lot
Contact us and we can put you in touch with owner.