Antique & Vintage air rifles (pre 1939)
© Copyright Protek Supplies
Air rifles & pistols
You are on the red highlighted page
MAIL ORDER INFORMATION
Items that are shown with a blue envelope can be either purchased from our shop or you can have them delivered directly to your home address.
Items where no envelope is shown can be purchased from our shop or you can have them sent to a registered fire arms dealer near you, and you collect it from them. To order an item from us phone 01243 827500
Here is a great selection of antique air guns. As all of these were made BEFORE 1939 they can be sent directly to you. For details on any of these or to order one (or more) phone 01243 827500
Phone up & order it
01243 827500
Quick & easy
This lovely antique air rifle is in truly superb condition retaining virtually all the original dark black blue finish to the barrel and frame and parts. The stock is in very good condition with lovely sharp chequering with just a few surface scratches and marks. The cylinder is good, unfortunately there are some deep vice marks on part of it. These were supplied to the rifle on an exchange basis, you sent your empty one off and they return to you a full cylinder. Imagine the disappointment of an owner who had looked after his rifle very well received back a cylinder that had been not kept as well. A truly lovely antique with lots of engraving which is all nice and crisp, nice horn ribbed butt plate and this model is fitted with sling swivels to the barrel and stock. An excellent collector's item in lovely condition.
This truly superb gun is in excellent condition retaining virtually all its original bluing the engraving on the breech block is nice and sharp and really looks nice, the cylinder, thankfully, is also in very good condition. These were supplied on a return basis and are often in not as good condition as the item they are fitted to however in this case the cylinder is almost as good as the rest of the gun. The trigger guard again has engraving o the long tang, the stock is in good condition with some minor surface scratches and marks of time but with nice checkering. Original horn butt plate and fitted with sling swivels. The sights are what would have originally been fitted ie minimilistic type in a small dovetail adjustable rear sight and a tiny little bead at the front. A truly nice collector's item.
This really nice interesting antique is in good condition in a nicely fitted baize lined oak brass bound case with various accessories as shown below which include bullet mould, oil bottle, pump. It has two barrels one of which is a smoothbore and one of which is rifled with a c13mm bore. We believe the rifled barrel may be a later replacement. The manufacturer's name is on the smooth bore barrel and that reads "E. London Gun And Rifle Maker, 1 London Wall, London". The butt removes from the action and the action itself has what we believe to be a air bypass for de cocking the gun. This is also a very neat tap loader for loading of balls. Leather covered butt of some age. This is a very nice collectable item.
PLEASE NOTE:
Due to the value of this item we are unable to post it to you.
PRICE REDUCED ON INSTRUCTION OF SELLER TO £3200.00
This is a basically good honest gun, all fittings and screws being original the front sight has had a slight break on the bead or some one has modified it but everything else seems ok. The metal work itself is a mixture of brown to grey to blue varying from original quite dark black in hidden areas to worn and grey in areas where its been held. The stock is ok possibly been rubbed down at some point but with some surface marks and scratches of age. Some general nocks and marks to the metal work and one of the trigger guard screws is a replacement. Original spring fitted presumably as its a flat section rectangle one, tap ,trigger and cocking mechanism are all good. Overall a decent reasonable fair condition gun that gas seen some use.
Whilst this antique butt reservoir rifle has no markings or makers name on it we are pretty sure it is of Austrian manufacture, there is no decoration and it is very plain in the military style. The hammer mechanism is unusual with moving striking piece which strikes a just off centre located hammer. The butt reservoir itself appears to have been recovered in leather some time after its manufacture, a really nice job has been done and it looks in good condition. The metalwork is in brown smooth condition apart from the brass coloured brass! The lock plate itself is devoid of any engraving or decoration, it is extremely plain and functional. Fitted with a ramrod which may well be later, probably not original and nice tiger stripe effect to the wood which has probably been refinished. Plain trigger guard fitted underneath with quite a thin trigger. An interesting antique item. We have seen repeating versions of this made by Girandoni but this one is a single shot and not made by Girandoni (sometimes referred to as Girardoni). This rifle is stored in our shop but is not on open display.
Calibre 8mm ( 0.32" rifled)
Made c1800-1820
Barrel length 708mm (27.75")
Overall length 1170mm (46")
£2650.00 PRICE REDUCED ON INSTRUCTION OF OWNER TO £2150.00
This nice old antique rifle is in what we would call original condition retaining some original finish being nickel plate to the cylinder but very well worn where it has been held and used. The rifle has received much use. The stock is good with no major cracks just numurous...numouros...numuourous...lots of surface marks and some initials of a former owner branded in to the stock. The spring is a little bit weak we are not sure about the calibre as .25 pellets seam a bit tight but we are supplying some pellets which we have sized and do fit the barrel fine. The bore is lovely clean and smooth original open sights are fitted and original being the theme that is the marking on top of the flat. ORIGINAL being the mark for original the Venus vafenverk we believe. A nice interesting old antique.
Calibre: c12.5mm (half inch)
This fascinating item is the oldest air gun we have ever offered for sale. It is an outside lock air gun with all the mechanism visible and using a large leaf spring. This is an unusual one in that the trigger is folding and also the striker has a bypass whereby you can release the hammer without shooting air. The barrel has almost certainly been re browned at some stage whereas the action is in its original slightly pitted finish. The butt flask has been later covered in leather very nicely, sold brass butt plate, very long barrel which would have been designed to make full use of the air discharge. The barrel unscrews for loading the gun. An interesting early air gun, which clearly shows the mechanics of the pre charged air gun.
This old GEM has at some point had some quite deep pitting and has been lightly polished off giving now a quite nice pleasing aged look. The stock is nice and tight on the action, and it has a nicely fitted crescent shaped butt plate. A new breech seal has been fitted and the barrel lock up is ok not perfect but none of these aver are. There are no markings on the barrel or anywhere else other than a serial number on the breech face and the front of the cylinder. Quite a crisp trigger action and probably original spring as its a flat section type which has a bit of left left in it.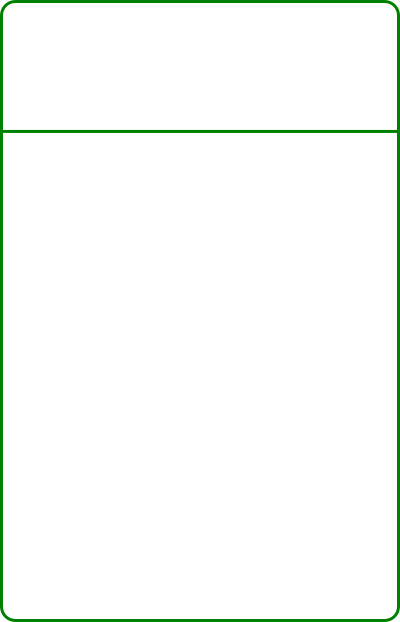 Calibre: 100 bore (c9mm .38")
This nice old air cane is in good condition having recently been re japanned or black lacquered. This example is breach loading with a sliding rotary tap. Brass muzzle cap, the horn handle looks to have been repaired with a brass insert very carefully put in to the horn knob. It looks nice (see photo above). Supplied complete with an original old damasks twist type and correct bullet mould and turn key. These were a popular Victorian novelty when walking sticks were popular although these probably did not fool people they were a technical possibility and sold on their novelty value to the wealthy.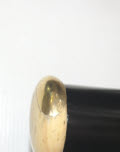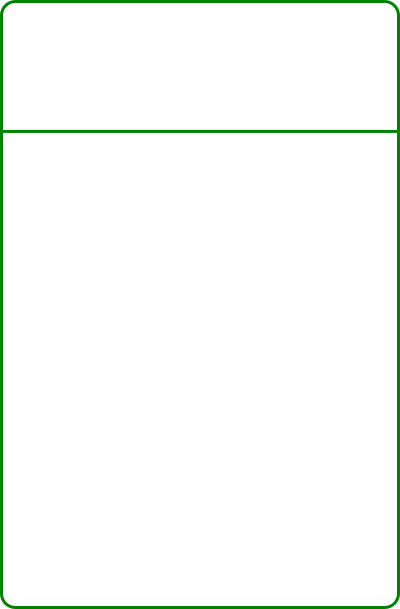 This rifle is the epitome of a prewar break barrel air rifle. There are no markings on it, almost certainly made by Diana. The metal work has been "refinished" in a black paint which has scratched off here and there but it does feel relatively smooth. Fitted with open sights but the rearsight elevation wheel is not the right one. Also the barrel axis bolt has the wrong nut on it. The spring is quite good and the baRREL SEAL AND LOCK UP ARE FINE. The stock is very nice mostly smooth with some nice figuring but with one small slither of wood missing where it meets the trigger block. A good average collector's item.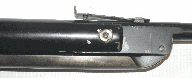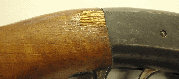 This classic air rifle is in good order, all components appearing to be original and the rifle is complete. The serial number on the action matches the one on the barrel. All markings are nice and clear, sights are complete, the metalwork itself has some original black finish but with light wear here and there. Some slight areas of pitting or slight damage on the barrel carriage piece near the rear sight. Possible that someone has hit it or maybe it just was not cast that well. Some small knocks to the front end of the cylinder. It is a good honest gun. There is a small hairline split on the bottom of the pistol grip where it meets the action and the butt plate has split and has been subject to a repair. The repair has been very well executed. A nice original complete honest gun the sear etc works fine, a much better example than many we have seen.
This is an original condition item, all complete apart from the front and rear sight which are obvious replacements. Although seemingly fitted some time ago. The markings are clear and readable, the breech mechanism works perfectly as does the trigger mechanism and this gives the two cocking positions from different powers. Original stock is fitted unfortunately there is one notch of wood missing from it at the back (see photo). Metalwork is a grainy grey to brown finish, screw heads are good, spring is also very good so is the mainspring. Overall a reasonable example just a shame the sights are not right.
PUMP FOR AN ANTIQUE AIRGUN
We think this pump was made 1960s or 70s to enable an antique airgun to be filled. Browned metal with knurling. Front thread size is around 17mm (5/8") and fits the Townsend made aircane we have in stock so would seem to be a relatively standard size.
£130.00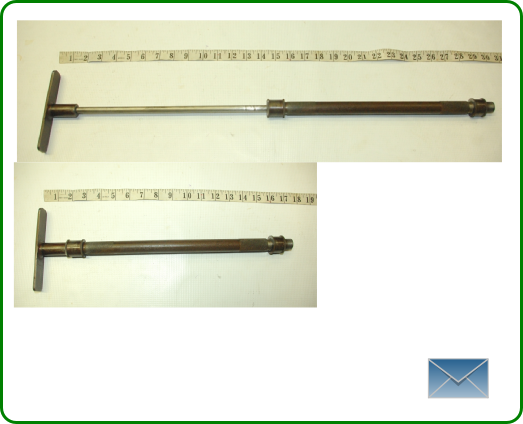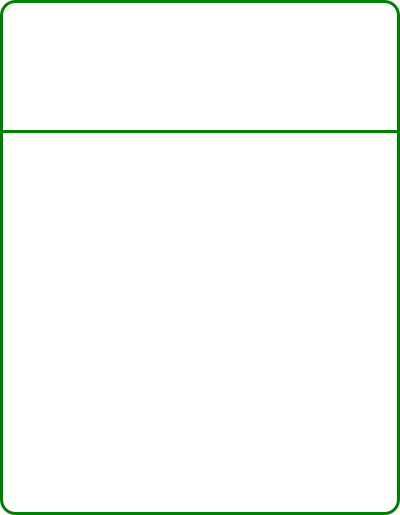 This is quite a rare American made tin plate rifle. Slightly unusual in that it cocks on returning the lever rather than pulling it outwards. Has a built in mag for 350 bbs, and also the barrel can come out. This mechanism may not be complete. Spring seems quite powerful though, the markings are visible on top of the cylinder although the finish is a bit rusty and slightly pitted. The wording can be read, including the patent date of June 30th 1914. Stock is in good order with just signs of age. Overall a good survivor considering its 90 years old. We have never had one of these before. Probably won't get one again!


PUMP TO FIT AIRCANES
Not antique but appears to be some years old. Nicely made, blue/black type steel finish, c16 inches (41 CM) overall length, not tested but principles involved are pretty basic.
£140.00
PUMP FOR ANTIQUE AIRGUN with fitting suitable for ball reservoir air rifles. Thread measures 21mm outside diameter 19mm inside diameter
1" tube. Not antique, not tested, but very well made. Closed length is 17" (432mm) long. Plain metal hond pump head as per most antique types £140.00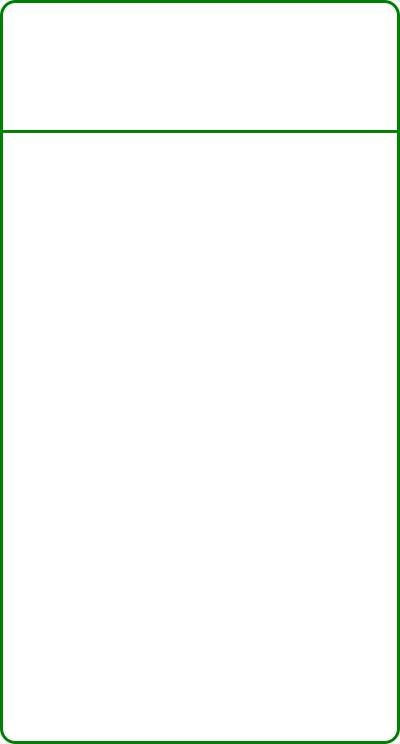 This is a genuinely good example of t his just pre second world war rifle. The metalwork is in very good condition. All screw heads are good, all components are correct and original as they should be including the open sights. The photo etching on the cylinder is present but only visible under a good light, which does prove that the rifle has not been refinished as might otherwise be inferred. The stock is not so nice there is ahairline crack running down each side of the pistol grip which has been repaired. This is a very strong repair, there is no movement or play or even a gap just a hairline crack. The rest of the stock is original with some scratches/marks of age. We understand that this rifle has recently been used in competitions by the person we purchased it from. Aside from the issue with the pistol grip this is a good honest and original rifle.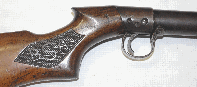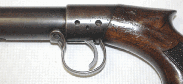 This is a very nicely presented outfit. The rifle is a 3rd series mark 2 which has been very nicely refinished overall, all the components seem to be complkete and original including all the sight mechanisms. A good crisp trigger and sear mechanism as well. Obviously the serial numbers of gun and action match each other. In a modern leatherette old English vinyl(!) Case which has been adapted to fit the Webley Service rifle. Complete with a pre war Webley pellet tin with contents of unknown age and an oil bottle which is of a style produced by Webley but with a different label. A copy of Webley trade label stuck to the inside of the lid. Overall a nice outfit. The markings on the rifle are all crisp and clear and the stock is a nice piece of walnut with original horn butt plate fitted and no major cracks or marks.
This is a superb collectors item. The metal work has been totally and very carefully and superbly well refinished so it is a superb deep blue black colour, all screw heads are perfect certain internals have also been changed including the piston and head mainspring and sear. The stock has what we believe to be the original finish and there are a few surface scratches one very visible on the left hand side see photo, the wood itself;f is a lovely piece of walnut with vertical graining all down it. This is a really nice appearing rifle which would grace any collection. Obviously original open sights are fitted and complete.
Also accompanying the rifle is a letter showing that this gun was sold by John Knibbs around 20 years ago and giving the owner the details of date of manufacture.
We must emphasis again that this is a top quality refinished job which is a professional one not an amateur re blue. The refinishing job was done sometime before 1998.

PRICE REDUCED TO £430
FOR A QUICK SALE
This nice solid well constructed rifle is in fairly good condition, the metalwork is brown and grainy however the markings are all mostly still visible and clear being the registered trade mark with Britannia on one side of the breech block " made only for R Ramsbottom of Manchester" and "Anglo sureshot mark 1" on two of the top barrel flats. The Anglo sureshot mark 1 marking being not quite so legible. Nice and tight at the breech the rear sight is a later replacement, the cylinder end cap and block are also a modern made replacement part which perform their function. The the stock is nice and tight on the cylinder and underneath the years of accumulated patina is actually quite a nice bit of walnut but there are some marks and scuffs and knocks of age to it. We believe the spring guide inside is also a newly made part. Also possibly the sear but it works perfectly. A nice collectable item. Sort of a deluxe GEM but Britannia collectors do not like them being referred to in that manner. There are a couple of small vice marks about 1 square inch each side just visible.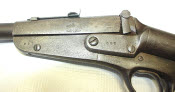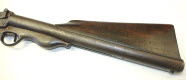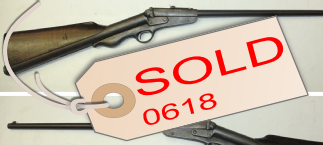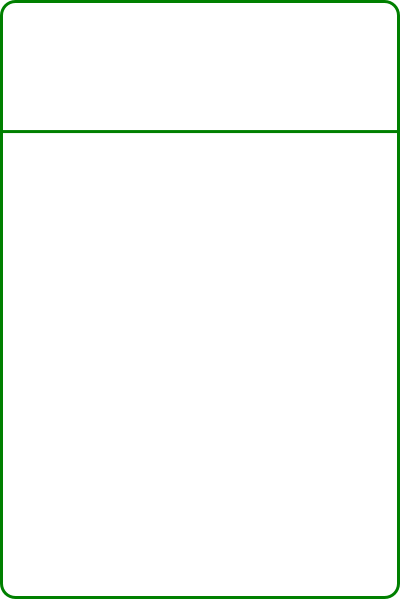 Really nice version of the Millita in fairly good condition the metalwork being slightly grainy and grey but having a pleasing pattina about it. The rifle is complete, the rear sight is almost certainly not the original but is a rather nice little flip up type with 3 different blades for different ranges. Marked on top of the barrel millita patent and on the underside of the barrel flat "Made In Gotha". Nice checkered pistol grip walnut stock with some pleasing graining. The rifle has a very good spring and has been fitted with a new breech seeel which does an excellent job. Unusually for Millitas this has a rifles barrel. This is also the version with the barrel lock that goes through the bottom of the cocking link. Overall rather a nice variation for length of the reasonably common Millita type air rifle. Length 39" old inches (100 new Cms) barrel length 1.5 foot (just under half a new metre, 449mm (very small new measurement bits))