 Phone up & order it
01243 827500
Quick & easy



© Copyright Protek Supplies
PLEASE NOTE: In line with current VCR legislation we are required to see and record customer identification when purchasing a silencer. Also we are not allowed to send these directly to you, they have to be sent to a registered fire arms dealer (gun shop) so you then collect in person from them. Phone for details 01243 827500
We have lots more silencers in stock you just need to phone one of our helpful staff members who have lots of knowledge on silencers and things on 01243 827500

BIG IS BEST…
This is the best silencer we have tested. 195mm long by 40mm wide, standard half UNF fitting and cuts gun report down DRASTICALLY! Really quiet. Amazing performance.
Made in Germany by Weihrauch to very demanding standards. The standard Weihrauch silencer is quiet but this one…wow.
QUOTE FROM PHIL IN SHOP JUST AFTER VIC PULLED THE TRIGGER WITH THIS SILENCER ATTACHED
"Go on then, pull the trigger…"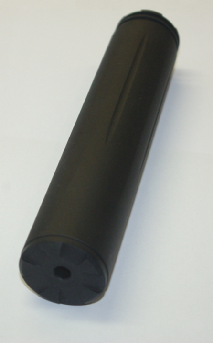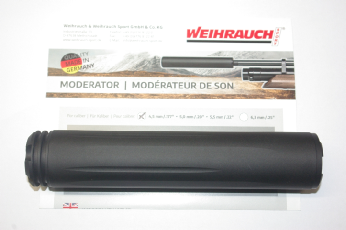 We considered putting some complicated figures and logarithmic decibel A weighted charts and sound pressure level variables with polynomial quadratic expansions…but few people understand them (including us), everyone says they understand them (including us) and product marketing involves far too much of them anyway, so we did not bother. Suffice to say it is bloomin quiet. When things get back to normal come in for a demo, you can even bring in your A weighted dB meter if you want.




M600 - Parker Hale PHSU Universal silencer, brand new £42.95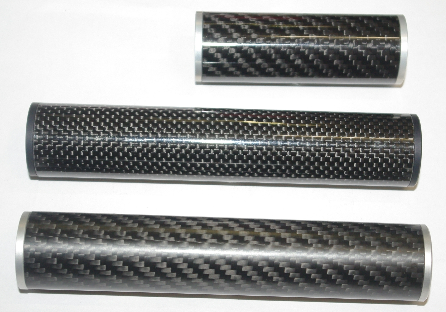 Carbon fibre silencers, the shortest one is 90mm £59.95
Next two down are 150mm £69.95 each
All are half inch UNF fitting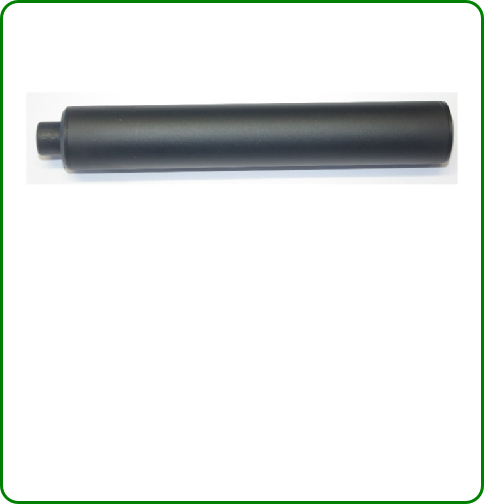 WEIHRAUCH half UNF fitting moderator, length is about 175mm width is about 30mm.
£79.95
M695 - Vintage Parker Hale MMI moderator blued steel, half inch UNF fitting, some slight surface tarnishing. £25.00