© Copyright Protek Supplies Phone up & order it
01243 827500
Quick & easy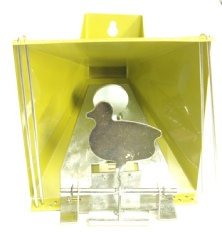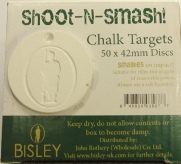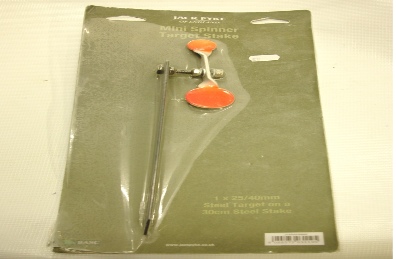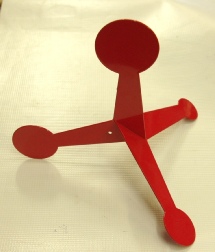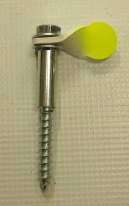 Little chalk targets that disintegrate on pellet impact. Hang them and bang them! £4.99 box of 50 42mm diameter.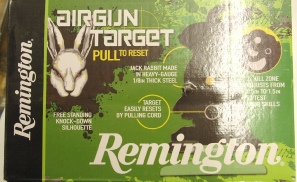 DUCK TARGET
Shoot duck it falls then shoot paddle behind to reset duck for further shots or put card targets in instead of duck. £24.95
RABBIT KNOCK DOWN
Shoot through the hole (3 size settable) to knock target paddle down then shoot lower paddle to reset.
£24.95
WALKING TARGET
Shoot the most upright paddle and this target walks and always stops with a paddle upwards for next shot. About 25cm tall
£11.99
SPINNER TARGET
Hit the target it spins and always resets with target upwards.
£6.95
JACK PYKE SPINNER TARGET
Hit the target it spins and always resets with target upwards.
£8.00
MINI PADDLE SPINNER
Just screw in to something, hit it and it spins.
£8.95
MILBRO BOX KNOCK DOWN
Hit the 4 targets and they fall, then hit the centre paddle to reset all the targets. Catches pellets. With holes on back to mount unit on wall or fence. £34.95
FIREBIRD TARGETS
The ultimate in explosive fun! When you shoot them they really go BANG!!! Loud, very loud, great fun. Pack of ten, self adhesive. (Find the video on You Tube)
£19.00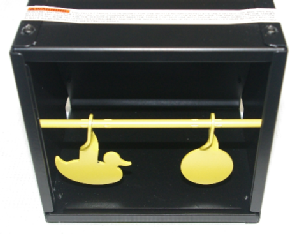 GAMO PLINKING PELLET CATCHER
Shoot the duck or the paddle, they always reset to correct position or put a 14cm target card in to the front for target shooting. Catches the pellets for easy disposal.
£18.95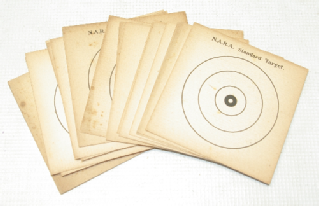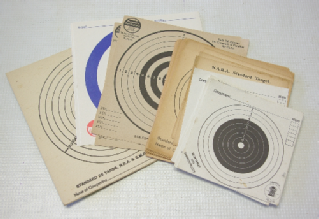 M602 - 25x card targets marked N.A.R.A. (National air rifle association) possibly pre WW1 association believed c1910 active till c1930 £20.00
M603 - A selection of old/vintage target cards inc Sussex Armoury, Phoenix, and some prewar N.A.R.A. Cards. £8.00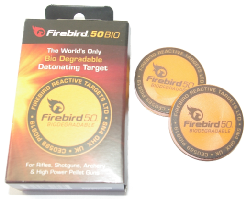 BOTTLE TARGET
Put .22 blanks in this bottle and when you hit them they BANG! Supplied with 100 blanks also available separately.
£37.95 with 100 blanks.